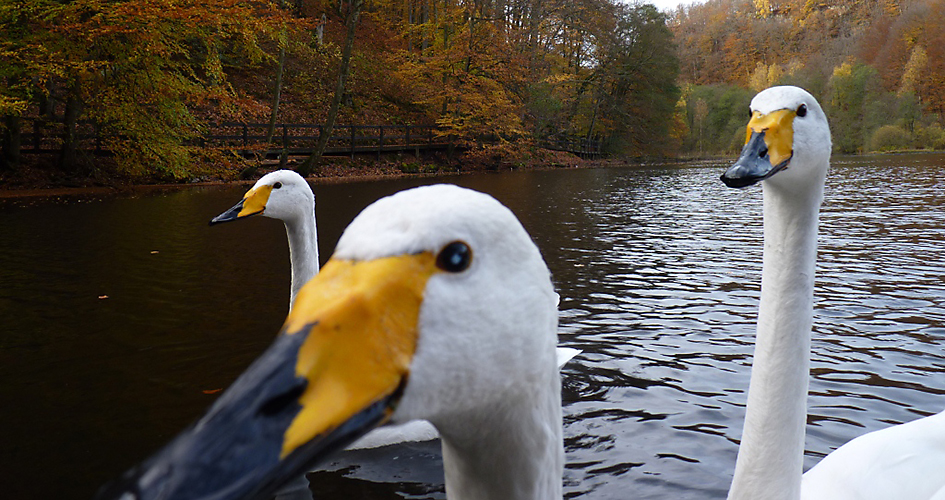 Foto: Länsstyrelsen Skåne
Welcome!
Here, you will find everything you need to know before your visit to Söderåsen National Park. When it is best to visit, how to get here and the rules you will need to follow once you have arrived in the national park.
Do you prefer comfort or adventure? In naturum (visitor centre) there is a WCs with running water; out in the national park, there are BBQ sites and basic camp sites. There is something for everyone.
Fire hazard - the following applies for the national park.

We conform to the Rescue services NW Skåne with regards to fire hazard levels in the national park. If any of the municipalities of Söderåsen (Bjuv, Klippan, Svalöv or Åstorp) indicate a fire ban - the fire ban will also apply for the national park.
If the level is 4, 5 or 5E - wood, saws and axes will be removed from our rest areas.
Please note that during a long, dry summer our wells might dry out.
Please bring your own water to be on the safe side.
There will always be water by the visitor centre in Skäralid
Don't leave valuables in your car.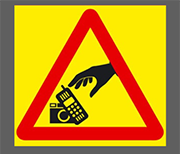 Pleace be adviced that you should make sure to empty your car yourself.
Don't leave valuables in your car.
Pack at home not in the car park.
There has (unfortunately) been thefts.