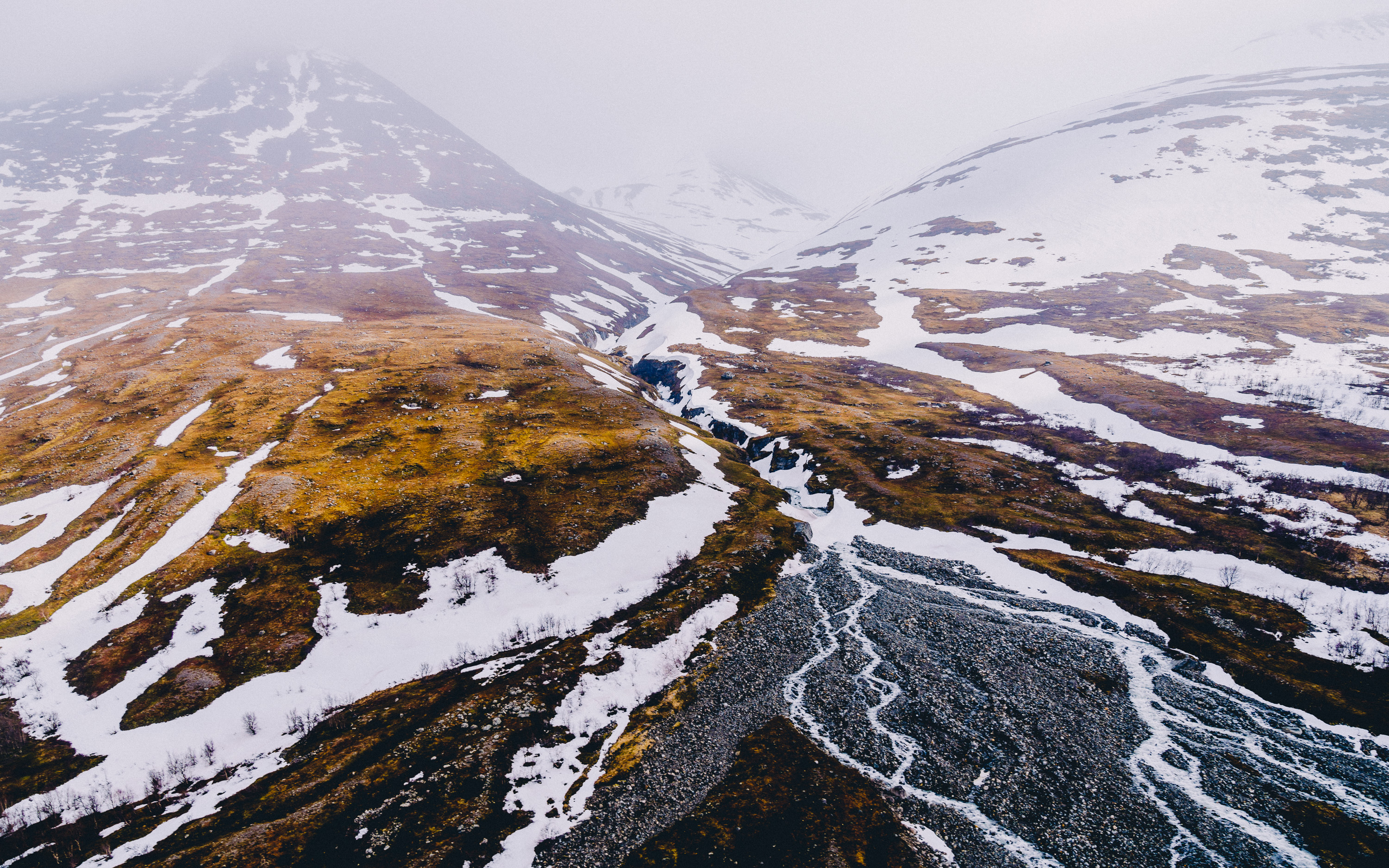 Áhkká i hjärtat av Stuor Muorkke, Foto: Carl-Johan Utsi/Laponiatjuottjudus.
Stora Sjöfallet / Stuor Muorkke National Park
Alpine nature in the high Nordic region
Imposing mountain ridges, deep sculpted valleys, high boulder fields and beautiful pine primeval forests. The mountain celebrated in the Swedish children's classic about Nils Holgersson is here: the Akka massif, also known as "the Queen of Lapland".
About Stora Sjöfallet / Stuor Muorkke National Park