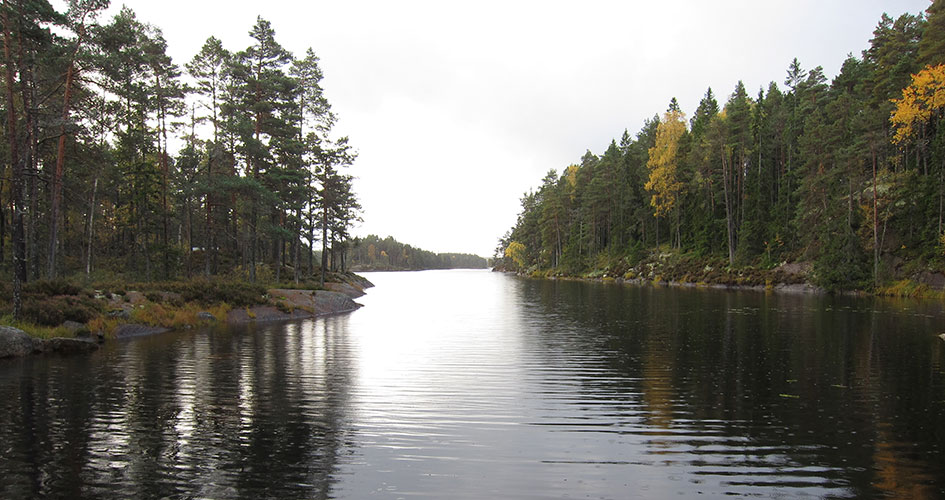 About Tresticklan National Park
The Trestickla area is a forested region without settlement and roads that is unusually large for Götaland.
From the air the area resembles a washboard. The topography is characterised by narrow, high mountain ridges extending in a north-south direction. Swampland and long, narrow lakes lie between the ridges.