Foto:
For the young ones...
About the activity
There are several activities in and around the visitor centre. But - due to the Corona situation indoor activities are temporarily not available.
Crafts - draw, colour
Sit down to do some crafts, colour or draw something and put it up on the wall.
Who lives in the nesting boxes?
To the right of the visitor centre entrance - on the gable - there are several nesting boxes. See if you can figure out which box belongs to which animal.
Quiz
Around the pond is a quiz where you can learn more and/or test yourself on a specific theme. Changes over the season with the themed exhibition in the visitor centre.
Prince Oscar's nature playground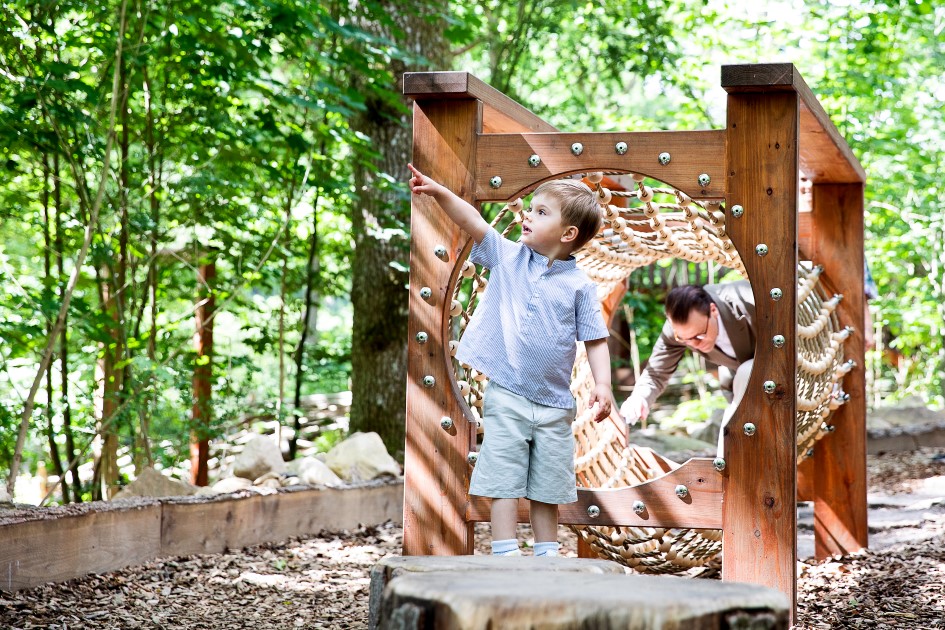 By the visitor centre there is a nature playground with many different activities. You are welcome to try, young or old. Please take care in the slide though.