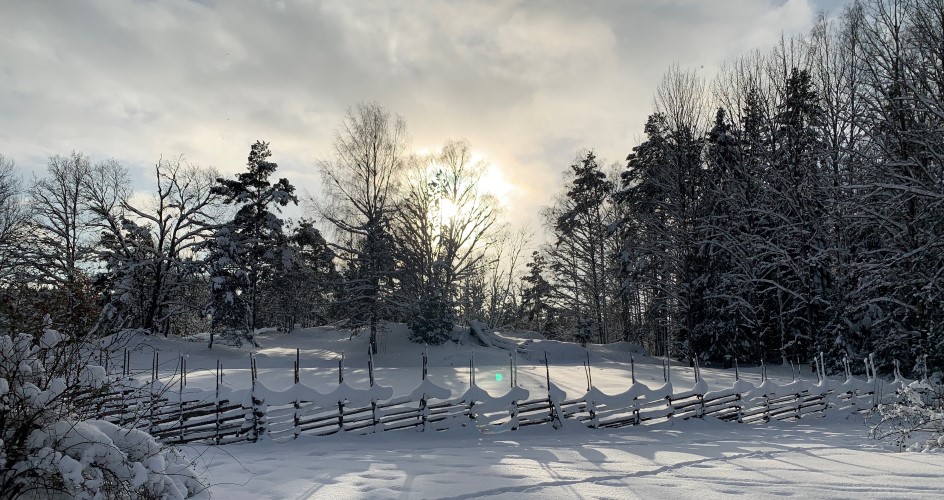 Foto:
Program and guided tours
Explore the ancient forest with a nature guide!
About the activity
Currently, we don´t offer any guided tours in English. If you wish to book your own guide, please contact our visitor centre naturum.
e-mail: info@tyresta.se
Naturum offers guided tours and activities for children all year around in Swedish. If you would like to know more, please download our program!
Time
From: 1 December 2022 00:00
Location
Tyresta nationalpark