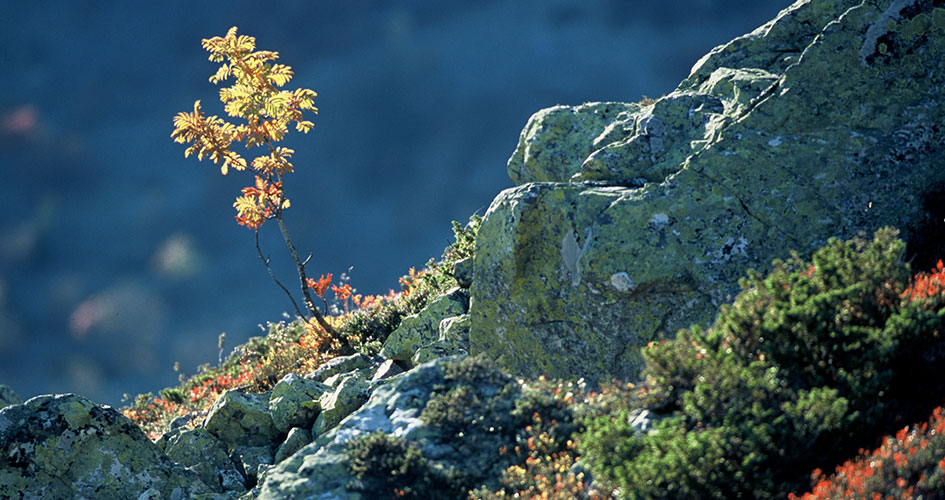 Foto: Kenneth Johansson
Safety and rules
The nature in Sonfjället National Park awaits you – be careful with it. You protect it by following the regulations that have been established for visits to the national park.
As a visitor you may:
gather berries and mushrooms
pick up dry branches or twigs to build a fire or construct shelter
fish in Lake Valmen and Styggtjärn tarn, provided you have a fishing licence
but you may not:
remove minerals or other geological materials
break off branches or cut down or in any other way damage living or dead trees, brushwood and shrubs
gather or dig up plants
gather or trap insects, fish or other animals, or in any other way disturb wildlife
operate motor vehicles anywhere except on designated roads and in parking areas
hunt, fish or ride horses
park caravans or motorhomes
land aircraft or fly lower than 300 metres above the ground
bring unleashed dogs into the park
set up notice boards or posters or establish orienteering checkpoints or marked trails
Snowmobile traffic is not allowed in the national park, and there are no snowmobile trails.