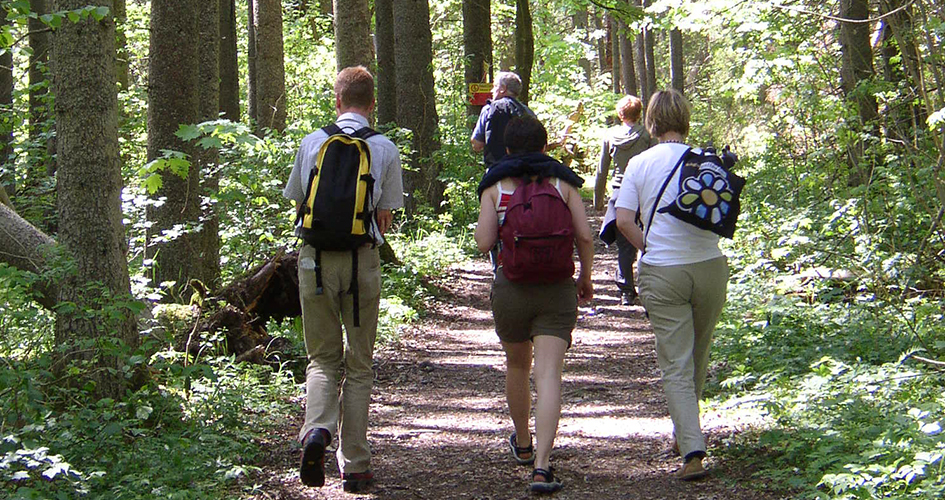 Foto: Ängsö nationalpark
Hiking
When visitors arrive at Ängsö by regular boat service, the naturalists meet them at the jetty and lead them on a guided tour of the island.
About the activity
Tickets for the guided tour are purchased on the boats. The guided tour can also be booked for larger groups by ringing the naturalists directly.
Ängsö is level and easy to walk, although the paths are uneven because of roots and rocks. The marked paths are conducive to hiking on your own. In the spring the ground is moist, and where paths cross the moist sections, there are narrow planks. When the ground dries up in the summer, you can make your way with prams along some of the paths.