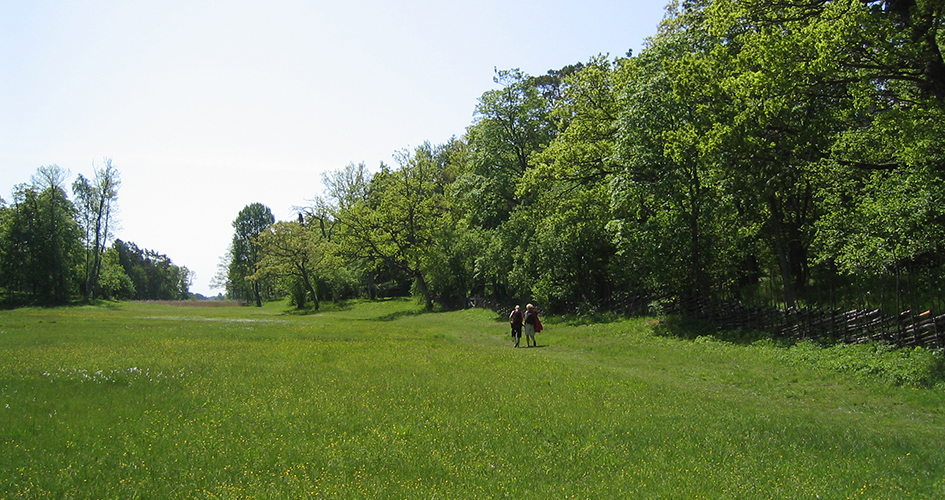 Foto: Ängsö nationalpark
Welcome!
By the jetty at Hemudden and by the natural harbours, there are information boards.
In the visitor centre at Hemudden, there is also an exhibit about Ängsö. Partially preserved old buildings from the croft period can be found here. From Hemudden marked hiking paths lead across the entire island.