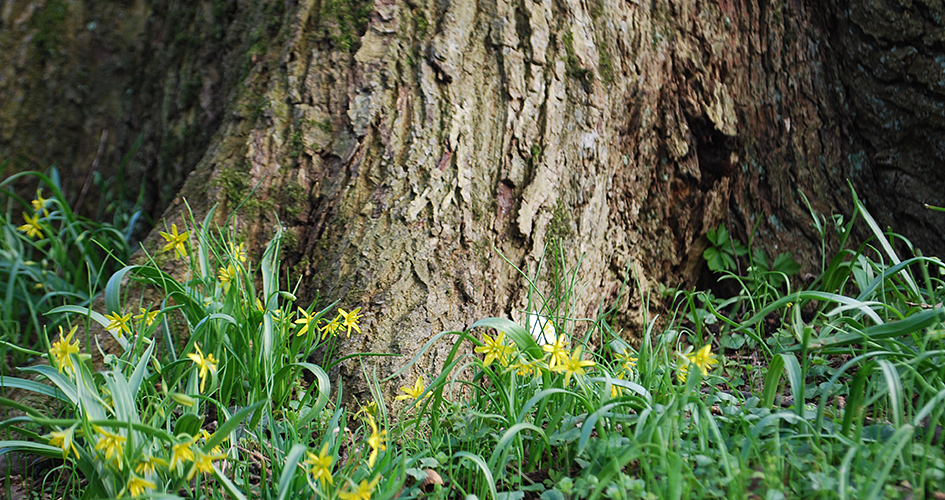 The Kroppeskärr route, 2,3 km
Kroppekärrsrundan, The Kroppekärr route, will take you around the whole national park.
About the activity
The northern part of the park is not as well-visited as the rest of Dalby Söderskog and offers a calm and quiet walk even during the busiest season. The path can be a bit wet at times so make sure to wear sturdy shoes or boots.