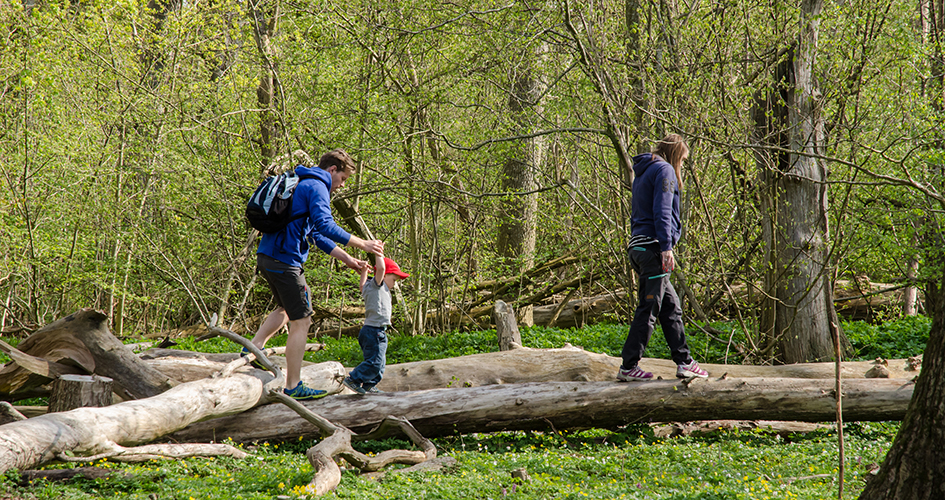 Skryllestigen, 3,5 km
Skryllestigen, the Skrylle trail, begins at the main entrance and leads to the reacreation area Skrylle.
About the activity
On the way to Skrylle you will pass Dalby Norreskog, the North Dalby forest, which is a nature reserve. Dalby Norreskog and Dalby Söderskog are known together as Dalby hage (Dalby pasture). Here lies a great pasture which is a perfect for a picnic.