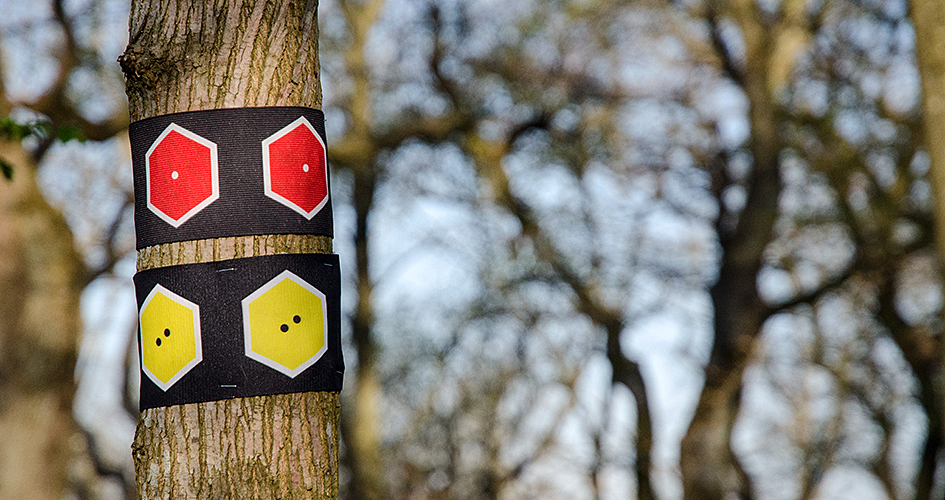 Foto: Maria Sandell
Welcome!
The national park is especially beautiful in the spring. A concert of birdsong and carpets of wood anemone, yellow wood anemone and bird-in-a-bush greet the hiker when spring arrives in April.
The period when the leaves do not yet shade the floor of the forest is when the flowers are most bountiful. But the wonderment is short-lived; when the trees leaf out, the flowering is over and dog's mercury occupies the ground.
Sweden's smallest national park is worth visiting in the copious greenery of summer, too. In the dim light beneath the trees' canopy, you will find peace and quiet in the midst of the Skåne plains. In winter the barren tree landscape stands out like a graphic image in white, grey and black.