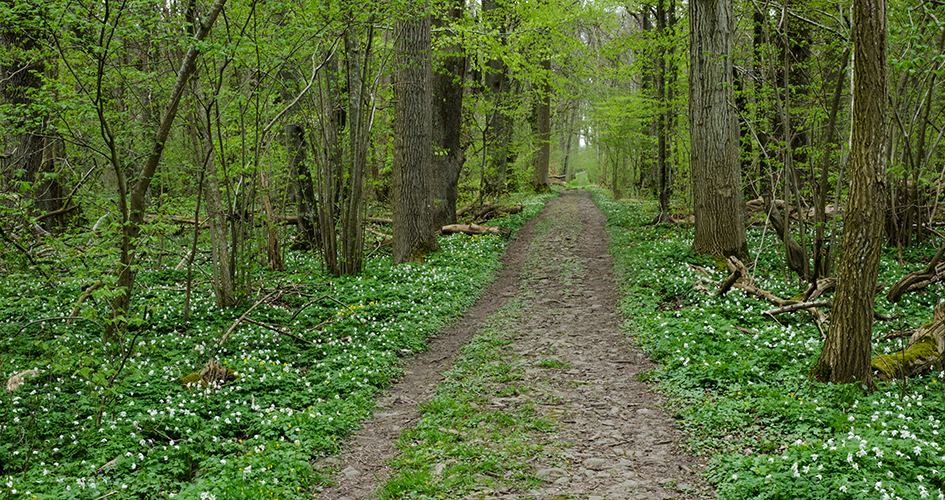 Foto: Maria Sandell
Getting here
The Dalby hage area, which includes Dalby Söderskog national park and the Dalby Norreskog nature reserve, is 10 km east of Lund on the outskirts of Dalby.
There is parking in the southern part of the national park, which can be reached via an exit from road 16 between Lund and Dalby. It works well to bicycle to the national park from Lund on a bike path or via Hardeberga.
The closest bus stop is Dalby Söderskog at the car park. You can also get to the park from the Dalby bus station; there is a 1.5 km walk to the national park from there. For timetables, see the home page of Skånetrafiken, the regional public transportation authority in Skåne county.
You can also get to the national park from the Skrylle area via the Skryllestigen path (3.5 km, red markings). It starts at Skryllegården – the Skrylle-gården bus stop.