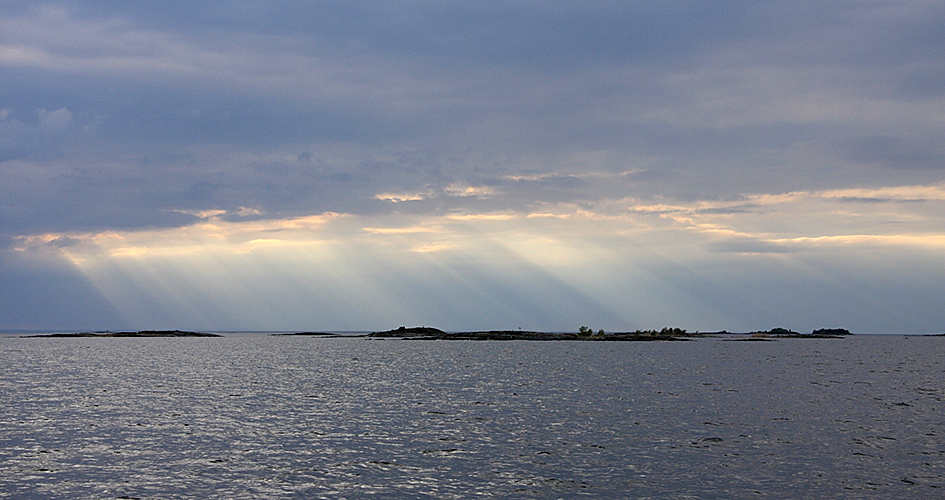 Foto: Ulf Wiktander
About Djurö National Park
What makes the archipelago special is its cohesion and relatively untouched nature. The main island of Djurö, which is farthest north, is about 150 hectares.
Because of its natural harbours, Djurö is a well-known and attractive destination for boating-related recreational activities on Lake Vänern.
There are 22 islands in the Djurö archipelago that have a land area of more than 1 hectare. Djurö, the main island, is about 150 hectares. Aside from the main island, only the islands of Långön, Tribergs Ö and Nyviksholmen measure more than 10 hectares. There are about 15 smaller islands and islets or groups of them. The distance to the nearest island is 8 km. To the mainland, it's 11 km.