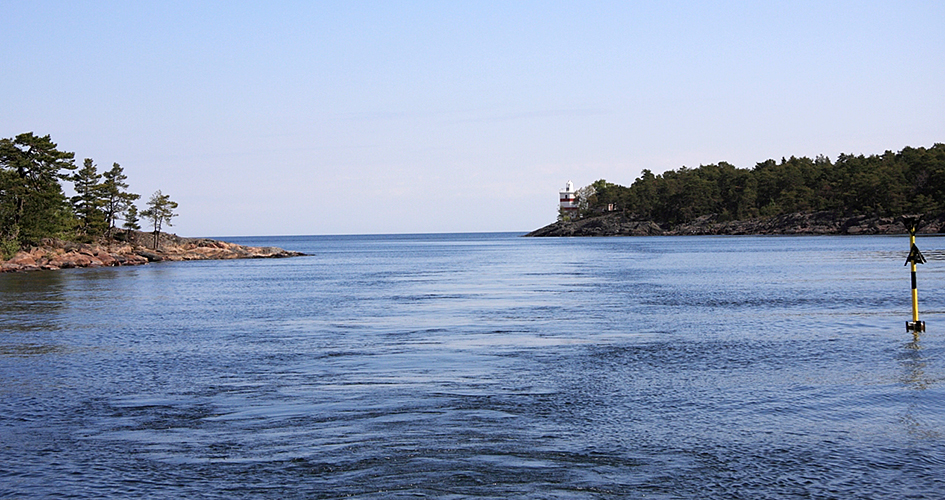 Foto: Ulf Wiktander
Welcome!
There is visitor information in four places: on the main island in Malbergshamn, on Långön, on Tribergs Ö and by Dunderkarlarna. There are also WCs here.
The loop that begins at Malbergshamn is marked with signs and trail markings, and there are boardwalks over the wettest sections.
The Victoriahuset-Vänerskärgården Naturum, which is located by Läckö Castle, provides information about the Lake Vänern archipelago.