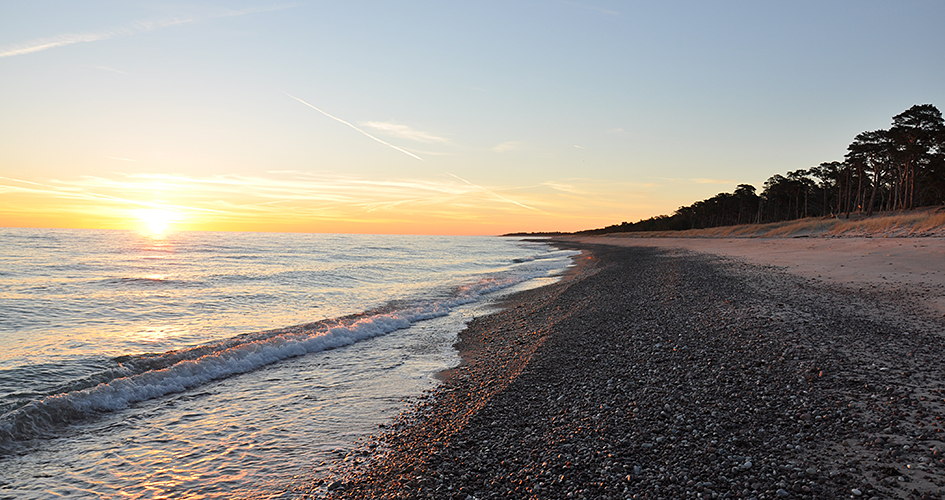 Foto: Magnus Lepschi
About Gotska Sandön National Park
Gotska Sandön National Park, the Baltic Sea's most solitary island, is part of Gotland county.
The national park occupies an area of 4,500 hectares, of which 3,638 hectares are land. You can enjoy beautiful sandy beaches, grey seals and rare beetles here.
Since the island is made up of shifting sands, it is very hilly. The tallest dune, Höga Åsen, rises 42 metres above the sea.
A large portion of the island is covered by pine forest of varying ages. The oldest trees probably are close to 500 years old. In the troughs between dunes known as dune slacks, there are deciduous trees in several places. The beach zone is made up of sand and gravel, and behind it lies the so-called "burg dune".