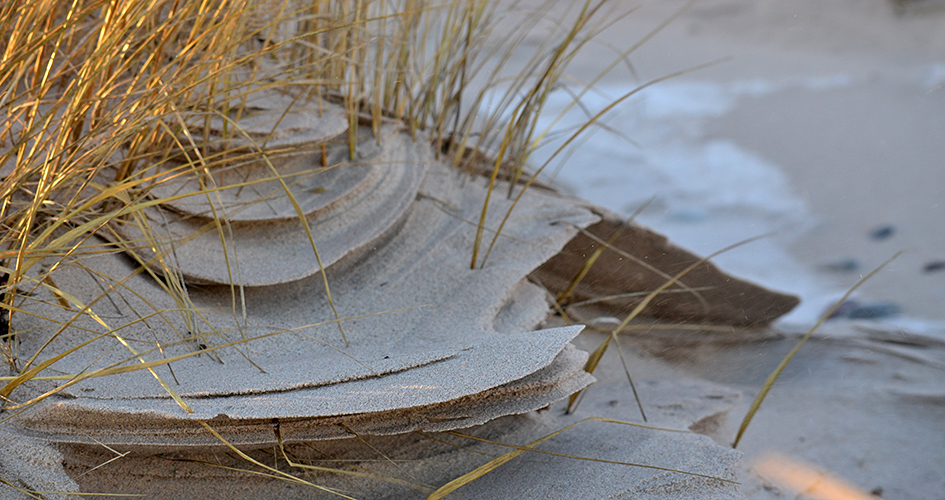 Foto: Länsstyrelsen Gotland
Safety and rules
The purpose of the regulations is to protect the valuable nature in Gotska Sandön National Park.
It is okay to...
Pick berries and edible mushrooms for your own use
Build a fire or grill, but only with permission from a park official
Pitch a tent at designated places on the camping ground or Nymans
But not to …
Damage or take living or dead plants, mosses, lichen and trees
Bring pets ashore

Entry the seal sanctuary at Säludden except for walking on the designated boardwalk and using the hide

Use drones.