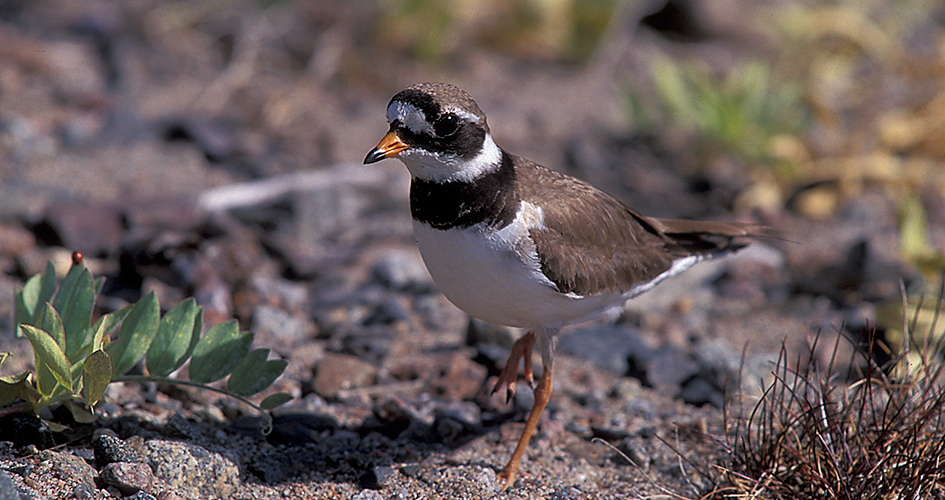 Foto: Thomas Öberg
Wildlife
In the sea there are both ringed seals and grey seals. On the islands there are elk and sometimes reindeer, red foxes, mountain hares and squirrels.
The 215 species of birds that have been seen on the island include the black grouse, willow grouse, wryneck, tree creeper and pied flycatcher. On the heaths you can spot whimbrel, meadow pipit, wheatear and lesser whitethroat. Red-breasted mergansers, tufted ducks, greater scaups and pintails swim along the beaches.
Wading birds include wood sandpipers, ringed plovers and green shanks. Eastern species such as greenish warblers and little buntings have nested here. On the islets farthest out there are pouts, terns, black-headed gulls, little gulls, turnstones, barnacle geese and ducks.