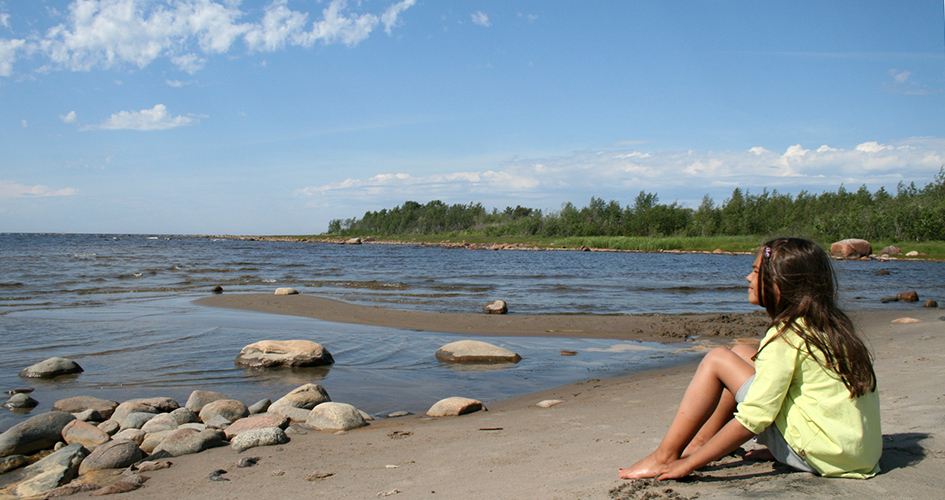 Foto: Länsstyrelsen Norrbotten
Welcome!
Sandskär is the most popular island to visit within the National Park. During summer there are boat tours here. On the following pages there is information that can be useful when planning your visit to Haparanda skärgård National Park.
Remember to bring suitable clothing and footwear. You also need to bring along all of the food you will require because there are no shops in the area. And be forewarned that mobile phone coverage is poor.