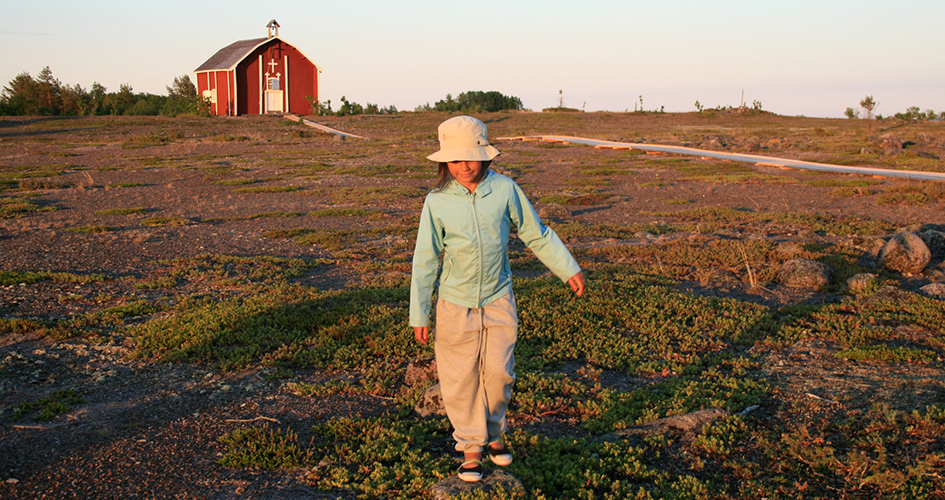 Foto: Länsstyrelsen Norrbotten
When you should visit the park
In the winter you can make your way out to the national park when there is sufficient ice cover on Bottenviken.
Usually there is also a layer of snow, so it works well to go by snowmobile or skis.
Summer is the period when the national park gets the most visitors. During the month of July, a tour boat operates a few days a week. At other times you can order a charter boat. Trips may be cancelled in the event of poor weather – that is, winds that make it unfeasible to moor at Sandskär. There can be mosquitoes.