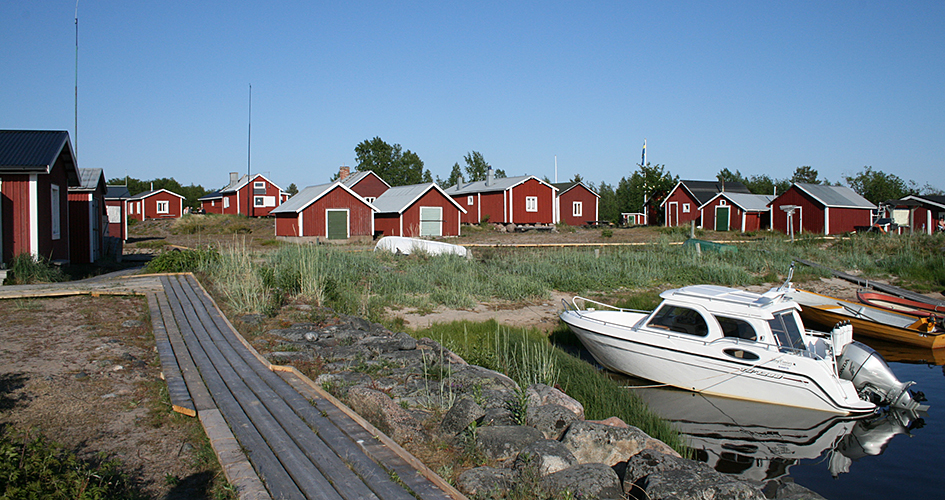 Foto: Länsstyrelsen Norrbotten
Getting here
Haparanda Skärgård National Park is close to the Finnish border, at the far end of Bottenviken in the Haparanda municipality, Norrbotten county.
Many people come to the national park in their own boats. On Sandskär the best place to put in is at the Kumpula fishing camp in the south or by the sandy beach on the east side of Nordrevet.
Tour boats go to Sandskär from the Haparanda harbour in Nikkala. You can book tours and cabin accommodations at the Haparanda tourist office. You get to the harbour via a side road from the E4, 11 km west of Haparanda. From the E4 it is six kilometres to the harbour.
In the winter you can make your way out by snowmobile, but operating snowmobiles on the islands is not allowed. However, homeowners are allowed to drive snowmobiles home by the most direct route.