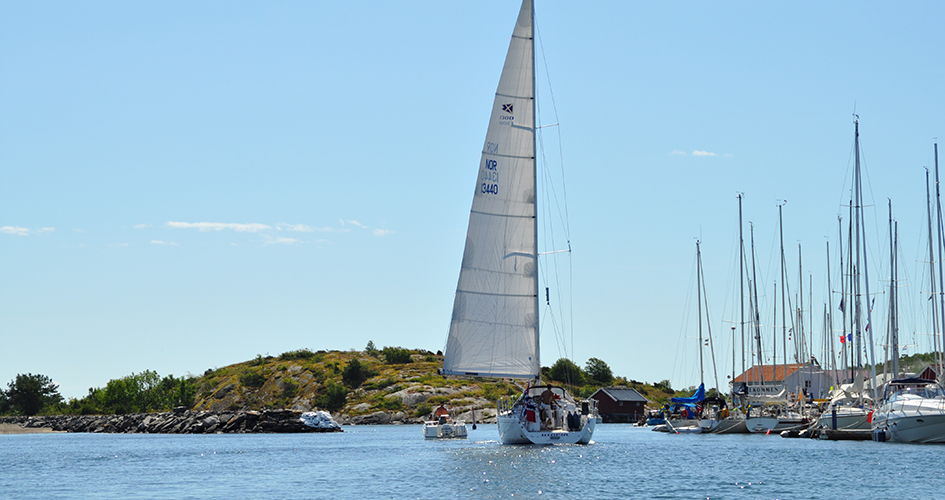 Foto: Anders Tysklind
Welcome!
Kosterhavet offers visitors experiences year-round. It is attractive for paddling, diving, swimming and other nature experiences both on and by the islands along the mainland and on the outlying seacoast.
During high summer a very large number of visitors come to Koster, either by ferry from the mainland or by their own boat. A rough estimate places the number of day visits during a season at about 500,000. In addition, many visitors spend the night in their own boat.
The entrances are a good starting point
A good starting point for a visit is one of the various entrances. They are easy to find, and there you can get good information about the national park. The entrances are intended to inspire, instruct and inform. The entrances do not all look the same: they might be staffed information centres or just signs with more or less detailed information. The Naturum visitor centre is the main entrance to the national park.