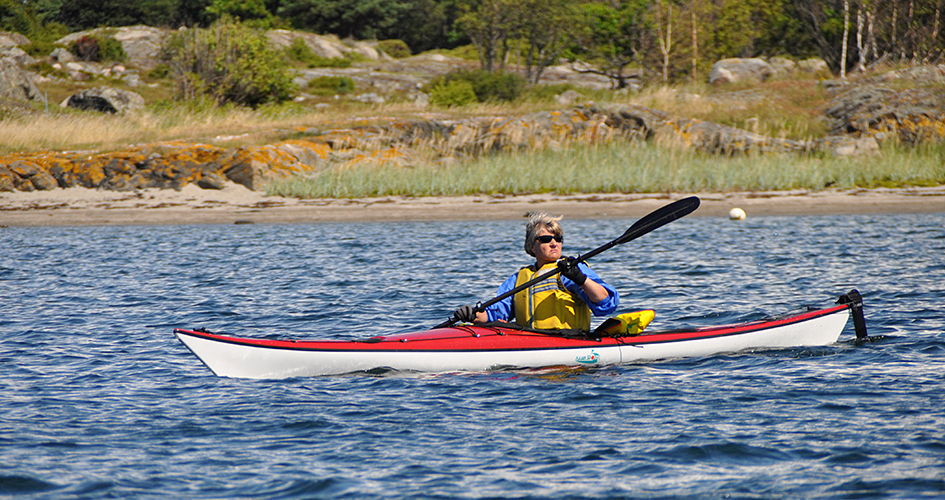 Clothing and equipment
Depending on the season, you should prepare yourself for sun and warmth or rain, cold and wind.
There are fantastic opportunities here for you to get around by boat, kayak or on foot. Hiking terrain is varied, with both roads, paths, bare rocks and shingle fields. For those interested in diving, there is much to discover underwater with a snorkel or complete diving equipment.