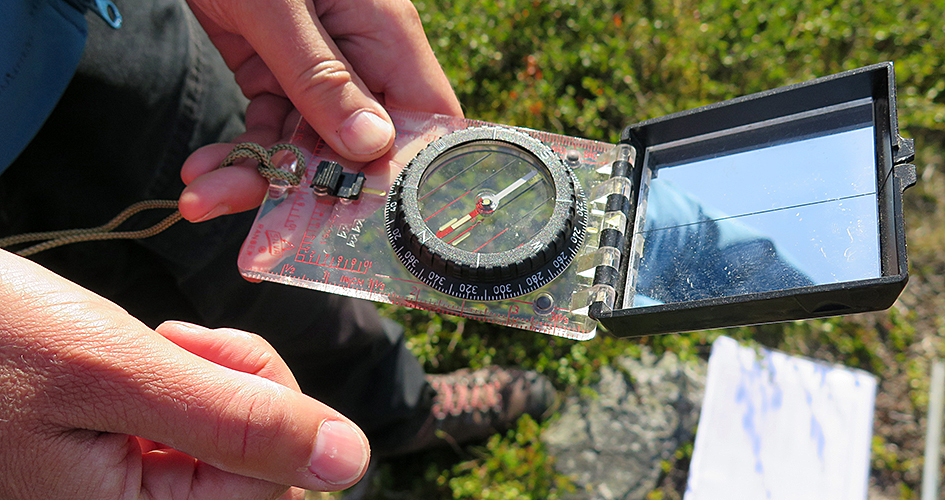 Foto: Laponiatjuottjudus
Welcome!
Here you can read about what you need to know before you visit Muddus/Muttos National Park.  
Muddus/Muttos is a part of the the world heritage Laponia. The area bears traces of the Earth's early history but also of mankind's. The landscape has been formed in interaction with a living Sámi tradition where reindeer herding has been pursued for a long time.
Good to know before your visit
A visit to Muddus/Muttos National Park suits both visitors who want to make short day trips and those who want to spend a longer time here. The cabins are open year-round and have self-catering with basic but comfortable living standards. You cut wood yourself, build fires, fetch water, prepare food, wash dishes and clean up. In the national park there are five open cabins. There are also several rest areas.
The cabins are managed by Laponiatjuottjudus, the local management organisation.
Payment
Here you can find prices and details about how you pay for your accommodation in Muttos: