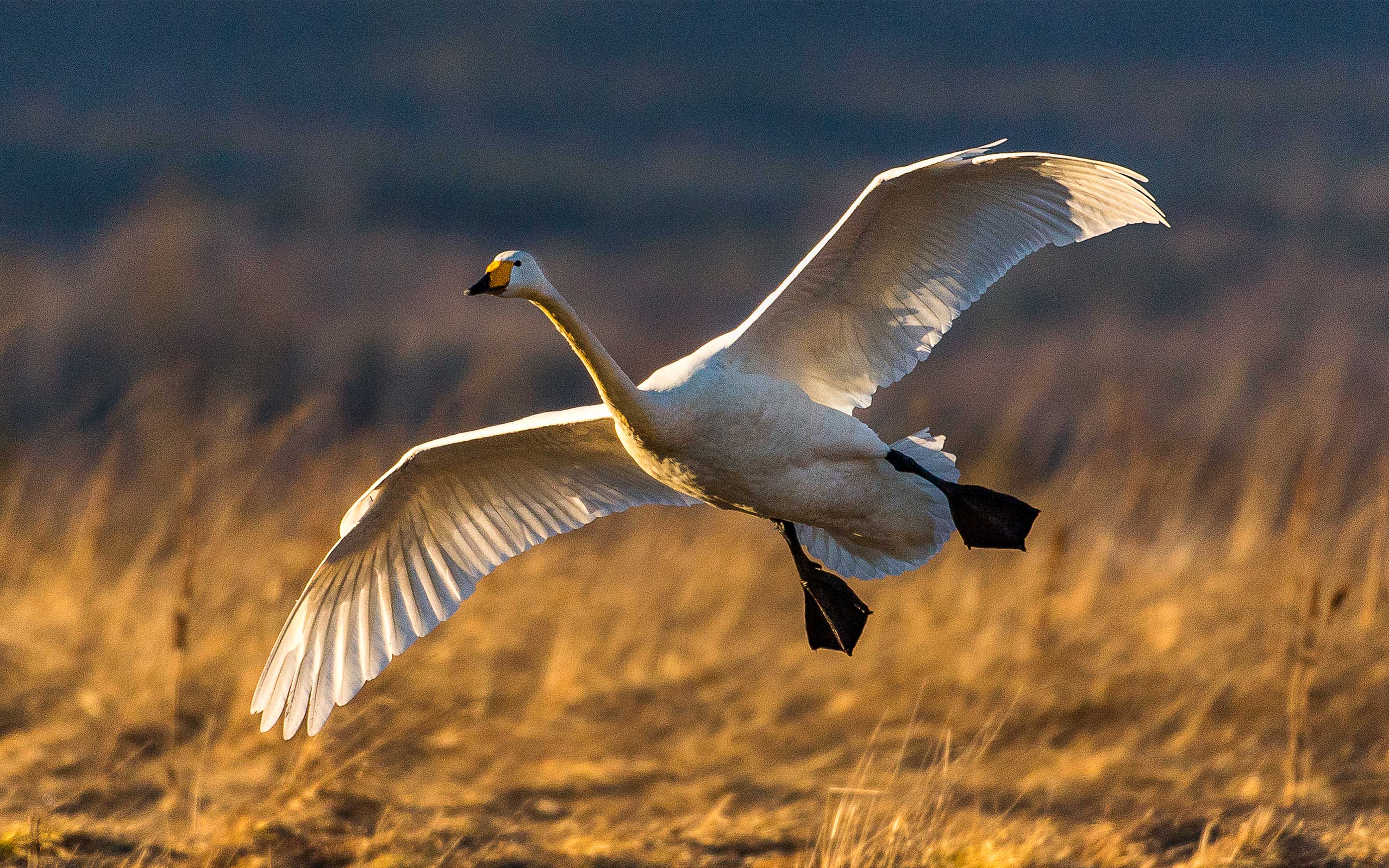 Fåglar, Foto: Ola Jennersten / Naturfotograferna / IBL.
Muddus / Muttos National Park
Welcome to the Swedish taiga, a land of forests and vast marshes
Here you will find intact primeval forests with giant long-boled pines, enormous mosaics of marshland, waterfalls and deep canyons. Experience the silence of the primeval forest and wildlife that is typical for Norrland's nature – where it is left in peace.
About Muddus / Muttos National Park