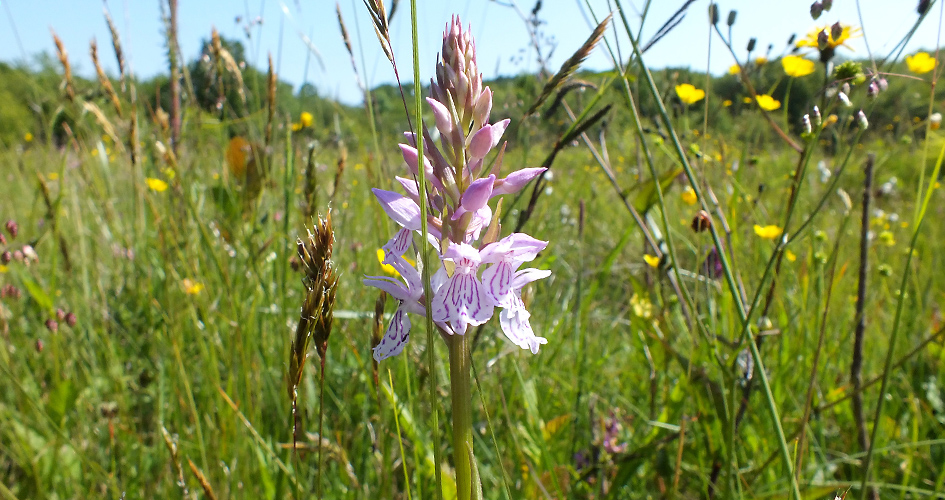 Foto: Ida Lundqvist
Guided tour
About the activity
Naturum offers guided tours on Saturdays and Sundays during spring and autumn and daily during the summer, at 1 pm. The guided tours are usually in Swedish.
For one and a half hours under the leadership of a national park guide, you will get to know more about the area's history, both how the land has been used in the past and cultural remnants. We also talk about flora and fauna that we see along the way. You will get insight into how the area has been administered and what we do to preserve the high nature values that exist here today for future generations.
Cost: SEK 50 for adults and SEK 20 for children.
During the summer there are daily activities for children at 11 am. We explore the nature in the national park, listen to stories or take a closer look at insects or flowers. The activities are usually in Swedish and are free of charge.
Private guided tours
You can also book a guided tour of your own for your company or family and friends. We adapt the hike to your desires with respect to content, location covered and time.
Cost: SEK 1,000 per hour.
Location
naturum Stenshuvud