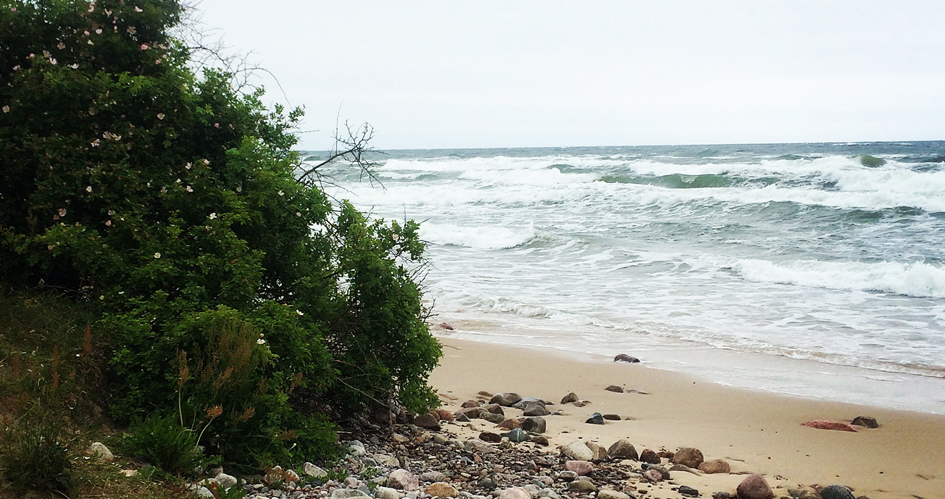 Squeaking sand beach
The beach is the big drawing card in summertime.
About the activity
The sand creaks when you walk on it, and the sea is rather shallow for a long way out. At other times of the year, it is pleasant to just stroll around here and enjoy the fresh sea air. The walk from the main entrance to the sea is 500 metres long.