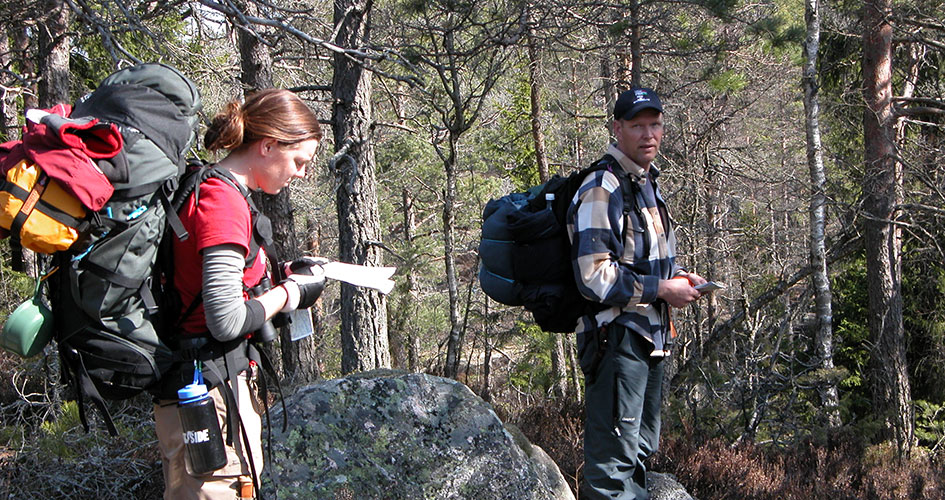 Foto: Länsstyrelsen Västra Götalands län
Clothing and equipment
You can't go wrong with a pair of sturdy shoes, but you can also visit the national park's entrance in ordinary shoes.
If you want to explore the national park a little more thoroughly, heavier shoes, footwear or boots are recommended, depending on the season.
In winter skis or snowshoes are in order.