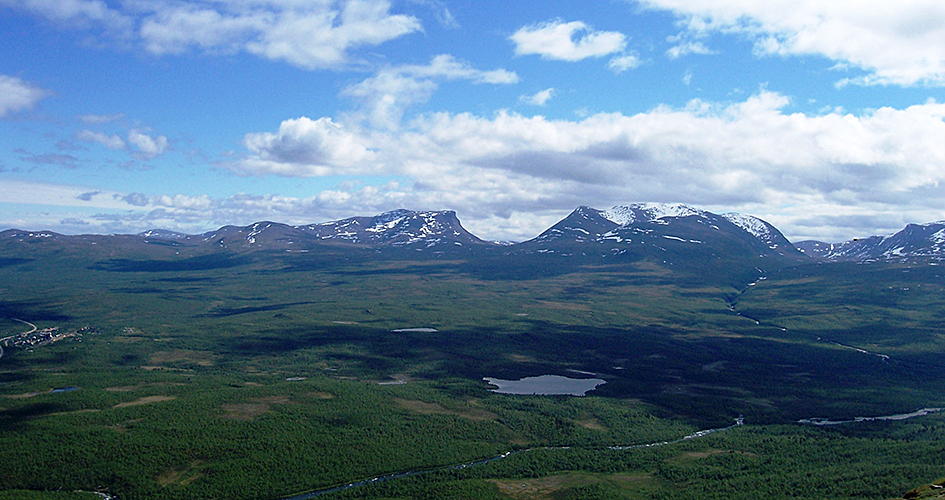 Foto: Abisko nationalpark
Getting here
Abisko National Park is in the municipality of Kiruna, about 100 kilometres west of the community of Kiruna. The national park is easy to get to by train, bus or car from Kiruna or Narvik.
Both European route 10 and the railway go through the national park. The railway station in the national park is called Abisko Turist. The tourist station and Naturum visitor centre are right next to the highway and railway station.
County transit buses also go to the national park. The bus trip from the Kiruna bus station to the Abisko tourist station takes about 1 hour and 15 minutes.
Road directions to Abisko National Park