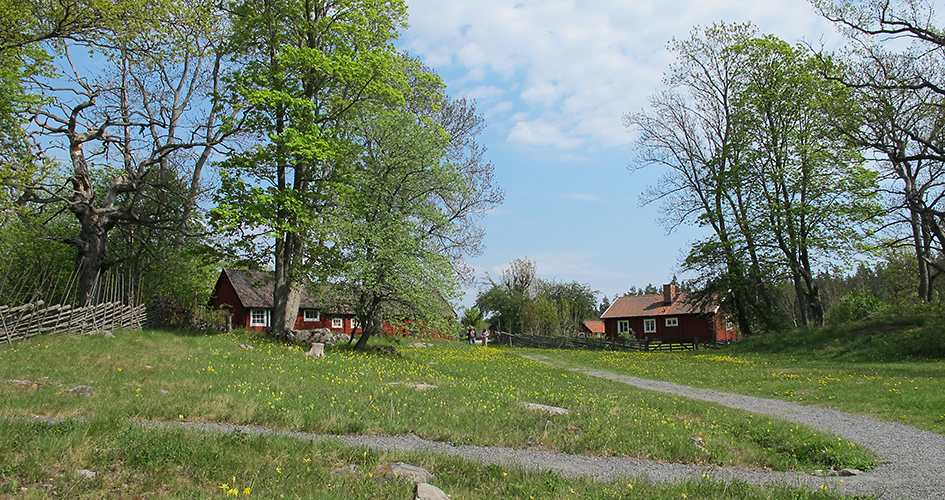 Foto: Ängsö nationalpark
Accessibility
Ängsö is level and easy to walk, with both larger and smaller paths. In wet sections the path leads across narrow planks.
When the ground dries up in the summer, you can make your way with prams along some of the paths. People in wheelchairs should go ashore at Hemudden.
There is no accommodation in Ängsö. In Norrviken there is a small designated area/camp ground where you may put up your tent for a maximum of two nights in a row. Bring your own food and water. Fires are allowed only at the designated fireplaces near Hemudden, in the southernmost part of the island.
If you arrive in your own boat and put in at the guest jetty at Hemudden or in some of the coves around the island, you are welcome to stay overnight.
Clothing and equipment
No special clothing or equipment is required. Ängsö is level, with a network of paths and planks over moist sections. You can usually hike along the island's paths in regular shoes.