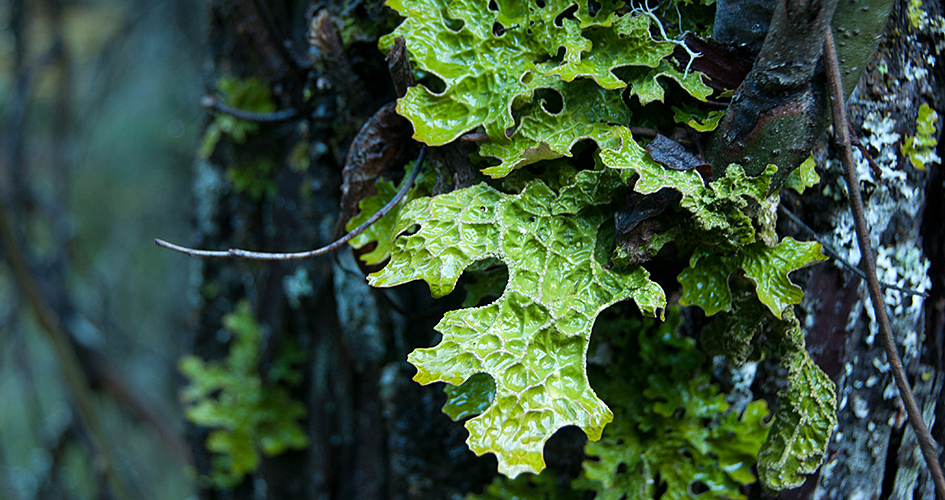 Foto: Tomas Staafjord
When to visit
Every season in Björnlandet has its appeal. Go berry picking in the autumn, hike in the summer, and track animals in the winter are just some of the things on offer.
Winter
During the winter, when darkness is all around and the snow is deep, it is a good idea to bring a pair of wide trekking skis. Daylight is scarce, but the light at daybreak and nightfall can be very beautiful across the winter landscape. Sometimes, the light from the moon can be so bright you can go skiing in the moonlight. Just make sure to watch out for open streams or other hollows.
Early spring
Find out if the road up to the Angsjö entrance has been ploughed. The spring snow can be fantastic for skiers. Animal tracking is a popular winter activity at the park.
Summer
The park can be accessed as soon as the road has dried out after the spring thaw. Drive safely. Early summer is the perfect time of year for birds. Angsjön, Ansjöbäcken, Björkbäcken and the marshes are often excellent places for birdwatching. Towards the end of the summer, the cloudberry bushes blossom and berry season arrives.
Autumn
The deciduous trees radiate amongst the pines and spruces. By now, the mosquitoes will have calmed down and the air becomes fresher. During the elk hunting season, visitors and hunters share the park. However, there is still plenty of space for hikers. Visit one of the fell's peaks and soak up the view.