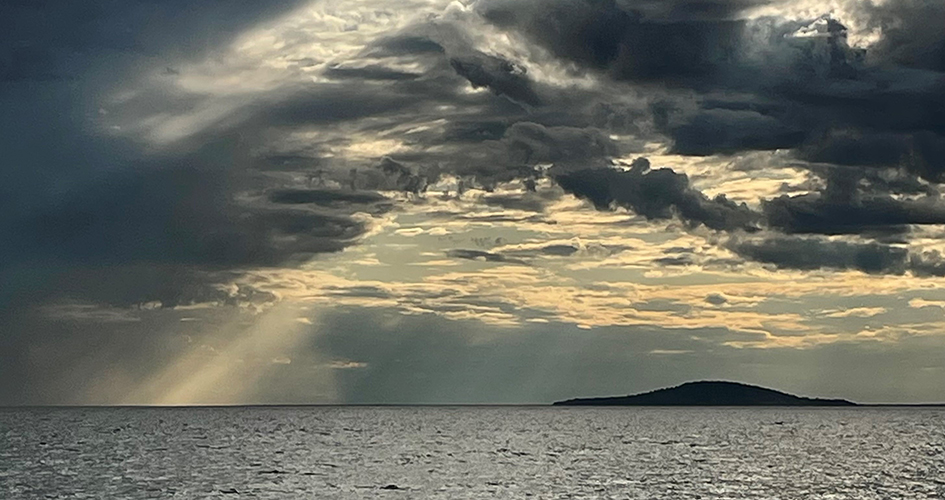 Foto: Anna Lindberg
About Blå Jungfrun National Park
As early as the 15th century, the island was imbued with magical notions of witches and wizardry, but a multitude of plants and animals also appear here.
In the luxuriant broad-leaved deciduous forest south of the summit, profuse flora and rare lichen grow. The deciduous forest is home to a number of unusual beetles. The island also has abundant bird life, with species such as the white-tailed eagle, rock pipit and black guillemot.
The primary rock itself is the reason the island became protected as a national park. Granite predominates, but younger types of rock that interest researchers also are present. The island's rounded profile and smoothly sculpted rocks were shaped by the ice sheet. During the Ice Age, the island's many cavities known as giant's kettles also were formed.