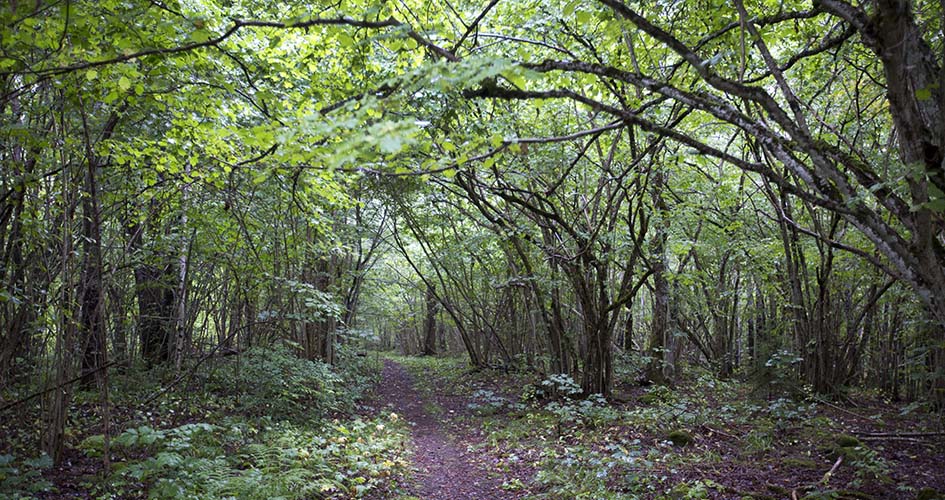 Foto: Kjell Store / Länsstyrelsen i Örebro
About Garphyttan National Park
Garphyttan National Park offers you many opportunities for varied and rich nature experiences – everything from a brief coffee break among flowers and birdsong to shorter or longer strolls in different types of nature. The path up to the open meadowland is suitable for both wheelchairs and prams.
Garphyttan National Park was formed in 1909 and is one of Sweden's oldest national parks. Most of the land in the park once was part of Östra Gården, one of four estates in the Svenshyttan area owned by wealthy mine owners. The core of the national park consists of the old estate's grounds and the remaining open cultivated land, which today is managed with annual haymaking.
There are many different plants and animals here that are typical of the old cultivated countryside's meadowlands. The surrounding coniferous forest is now being allowed to freely evolve into a natural forest, where both old and dead trees remain in place, an environment where many rare flora and fauna flourish.