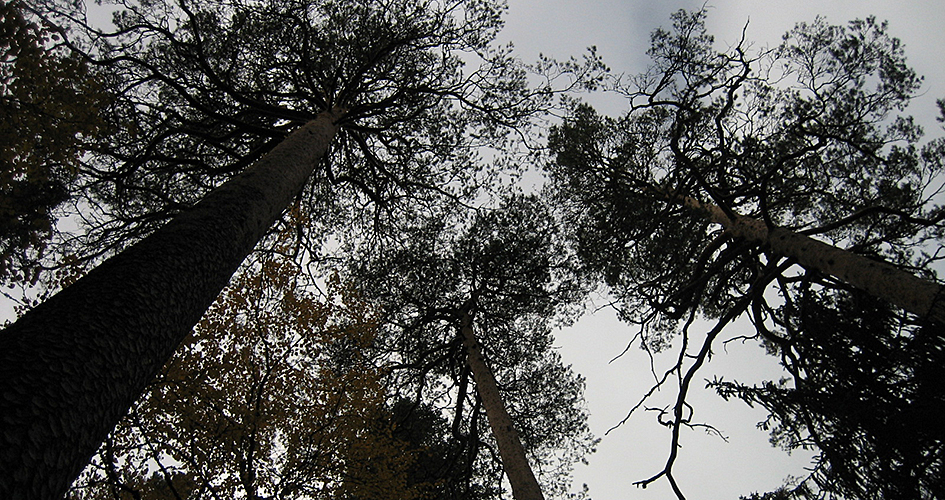 Foto: Magnus Andersson
Safety and rules
The purpose of the regulations is to protect the valuable nature in the Hamra National Park.
Within the park special rules apply. Complete regulations on the right to travel and stay in national parks can be found on the link at the bottom of the page.
You may pick berries and edible mushrooms for your own use.
You may pitch a tent for two nights in the same place. However, not within the original national park. The tent should always be placed so that it is not visible from the entrances or the hiking loops.
You may build a fire only in designated places with wood that has been brought in or provided.
You may only drive motor vehicles on public roads.
You may not damage or take living or dead plants, mosses, lichen and trees.
Keep your dog on a leash.
You may fish only in Voxnan. A fishing licence is required.
If you walk outside marked hiking trails, you must be aware that there is quagmire in the swamps. Quagmire is vegetation that lies on the surface of the water like a covering so that the water is not visible. Walk on the quagmire and you can go straight through it and land in the water.