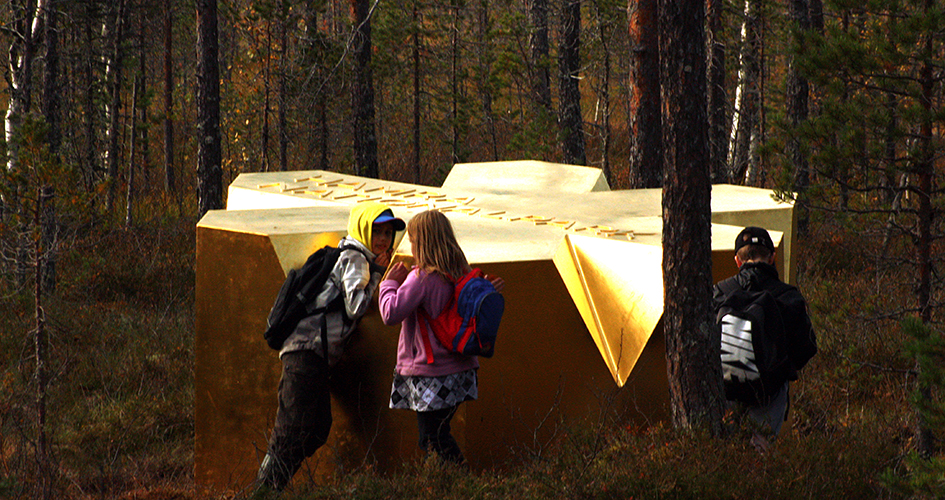 Clothing and Equipment
You can visit all entrances in ordinary shoes. You usually can also walk the virgin forest loop, which starts at the Main entrance, in ordinary shoes. If you are going out on the swamp loops, the Hamra trail or the Svartå river loop, it is recommended that you wear rubber boots or water-resistant, high hiking boots.
In summer there can be some mosquitoes at times. Then it can be good to have a hat and mosquito repellent with you.