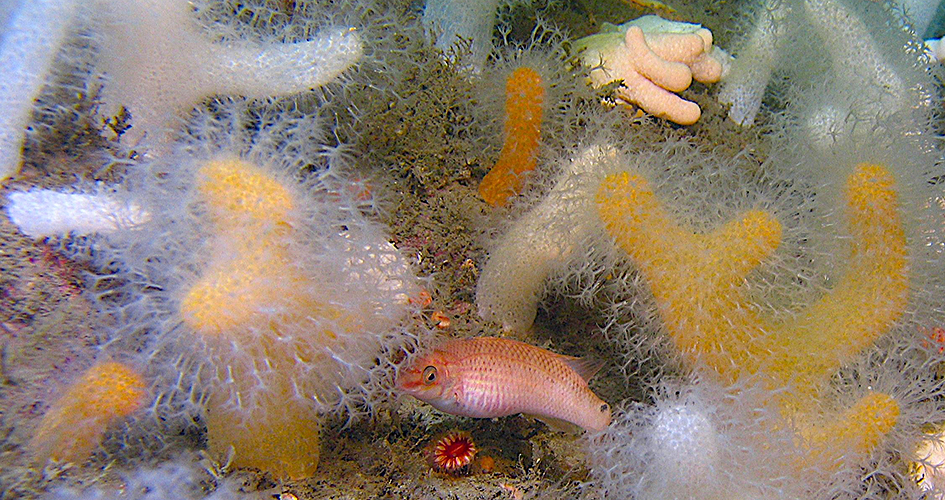 Foto: Tomas Lundälv
History
There is a long tradition of protecting nature on land, but protecting nature values beneath the surface of the sea is less common.
In September 2009 Sweden dedicated its first marine national park – Kosterhavet. The water around the Koster islands contains environments and species that are unique for Sweden. The aim of Kosterhavet National Park is to preserve this very special and species-rich marine and archipelago area and the land areas nearby in essentially unaltered condition.
The idea of protecting parts of the area was born as far back as 1979, when the area was singled out as worthy of protection in the nature conservation plan for Gothenburg and Bohus county. In other words, the process leading up to the formation of Kosterhavet National Park was lengthy. Agencies, municipalities, interest organisations and community associations all have worked together to attain the goal.