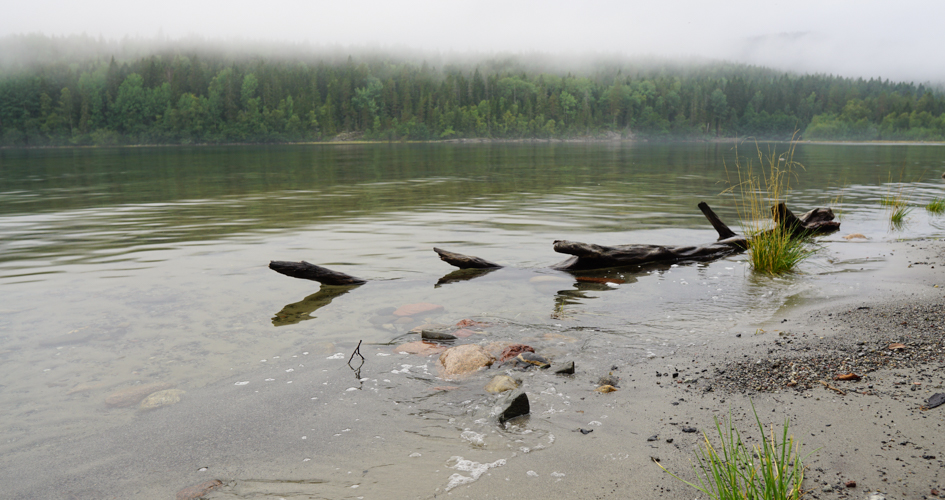 Foto: Johanna Öhrling
History
Skuleskogen was protected as a national park beginning in 1984. The decision encompassed more than 2,800 hectares of land and water, the purpose being to protect and preserve a very hilly coastal landscape with forests, rocky ground and rift valleys as a place where vegetation and wildlife should be allowed to evolve freely.
In 2009 a decision was made to expand the national park by about 200 hectares. Newly revised regulations and a new management plan were approved at the same time.
Since 2006 large portions of the national park also have been included in the European Union's network of nature protection areas, Natura 2000.
People have lived and worked in the area for long periods. Cairns from the early Bronze Age represent ancient indications of human habitation. Logging during the 19th century points to more recent use of the land.