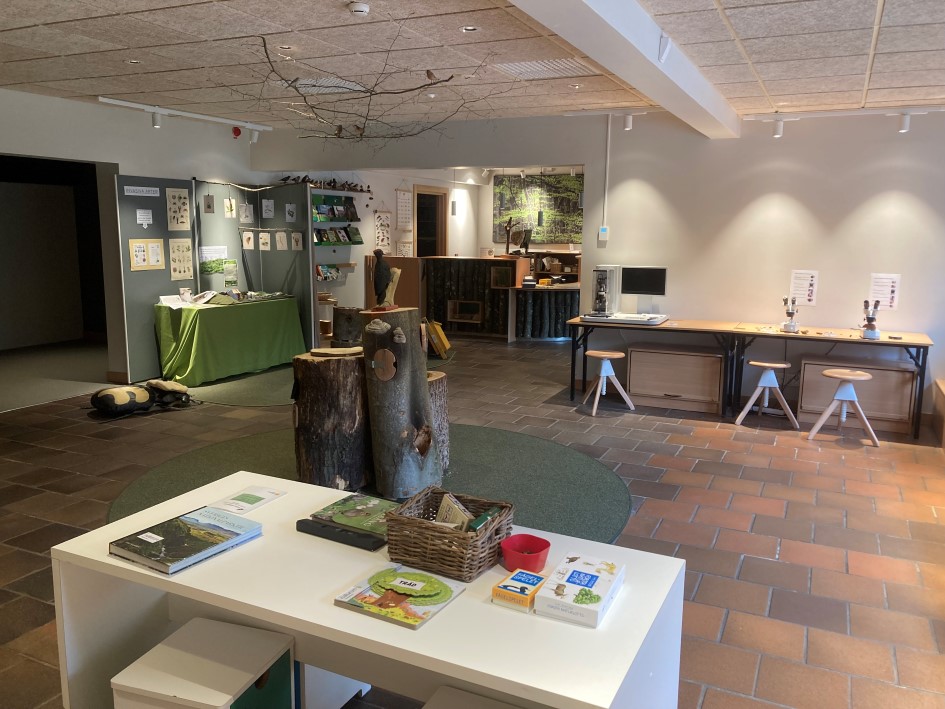 Foto: Rike Weber
Visitor centre
Nature information has a long tradition in Skäralid. In 1982 Sweden's first nature school was formed in the Gula Villan in Skäralid.
School classes visited and explored the area until the nature school operation left the building in 1997.
Naturum visitor centre was inaugurated in 2000 and is the centre for national park nature information. Naturum's activities include information for visitors, exhibits and guided tours, various programme activities as well as development of maps, signs, brochures and fact sheets. School classes continue to come in large numbers and are an important target group.
The visitor centre opening hours for 2023:

From the 3rd of April our nature guides will be available in and around the visitor centre. Our opening hours are as follows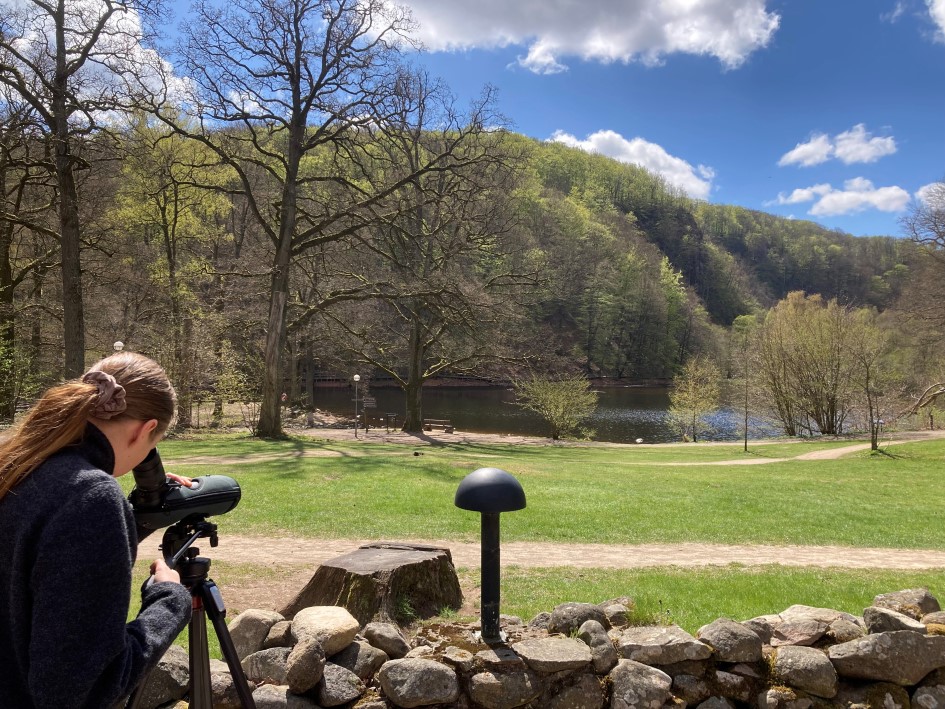 April: Tuesday to Sunday
11 to 16
May and until September:
Monday to Sunday
10 to 17
October: Tuesday to Sunday
11 to 16
November: Tuesday to Sunday
11 to 15
Midsummer Eve (23rd June) the visitor centre will be closed.

Nature guides are also available via phone 010 224 11 50 or
e-mail naturum.soderasen@lansstyrelsen.se