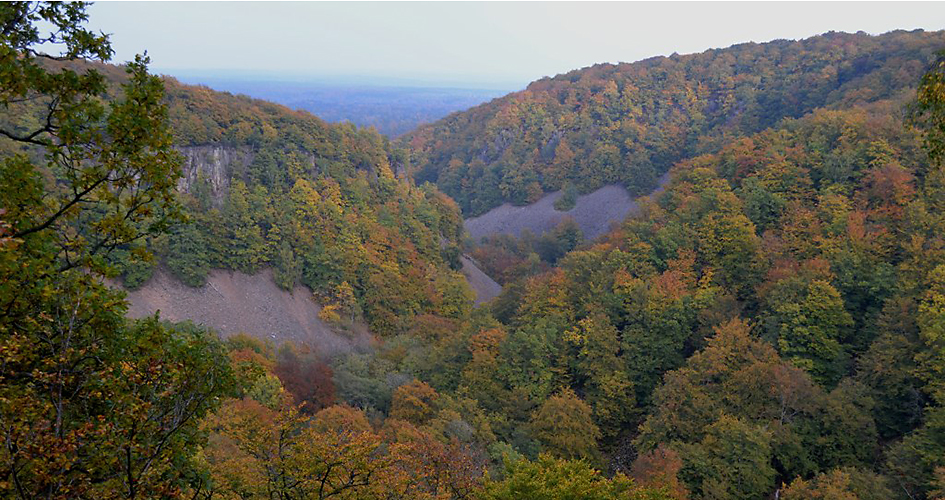 Foto: Länsstyrelsen Skåne
About Söderåsen National Park
Söderåsen National Park was opened to the public in 2001 and covers 1,625 hectares.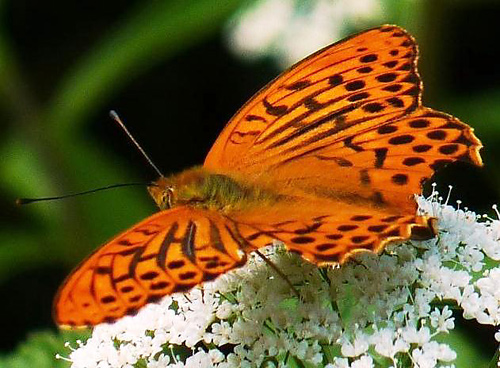 The nature is varied, featuring lush deciduous forests, impressive talus slopes with high cliffs, flowing streams and panoramic views.

The long, deep fissure valley by Skäralid is especially frequented. It is a rift valley of immense scope with perpendicular cliffs that envelope the Skärån river running along the bottom. Other impressive sites are Odensjön lake in the Nackarpsdalen valley as well as the vantage points of Kopparhatten, Hjortsprånget and Lierna along the Skäralidsdalen valley.