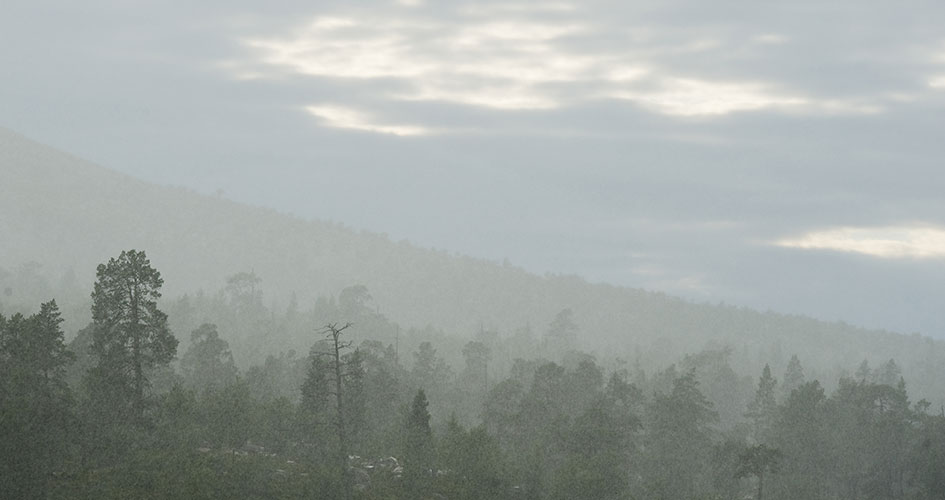 Töfsingdalen from above
Töfsingdalen consists of two mountain ridges separated by a valley.
About the activity
The highest mountain ridge is Hovden, which offers a sweeping view of the park with its 892 meters above sea level. The second mountain ridge, Olåsen, has been named after the word ol, which means stone.