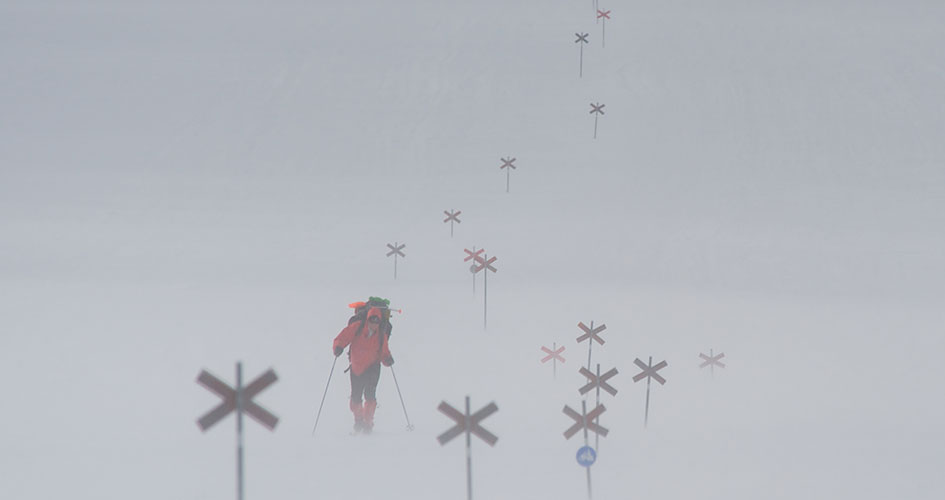 Foto: Naturcentrum AB
Safety and rules
It can be rather risky to venture out in Töfsingdalen's most extreme sea of boulders. The rocks can easily become slippery, especially after rainfall.
Remember that the golden eagle does not issue a warning if you are getting too close. It just glides quietly off the aerie and flies away. So be careful to watch for golden eagle aeries in the pine trees. If you see an aerie, you must pull back so you don't disturb it.
Ospreys, hawks and buzzards usually issue a clear and loud warning. Then it's easy for you to know that you are too close to the nest, which may not necessarily be in a pine tree.
Regulations for the public
Make sure that you do not:
Damage the ground or other geological materials
Disturb wildlife and birds
Gather plants, break branches or damage living or dead trees
Build a fire, pitch a tent, hunt or fish
Bring an unleashed dog into the park
Operate a motor vehicle.