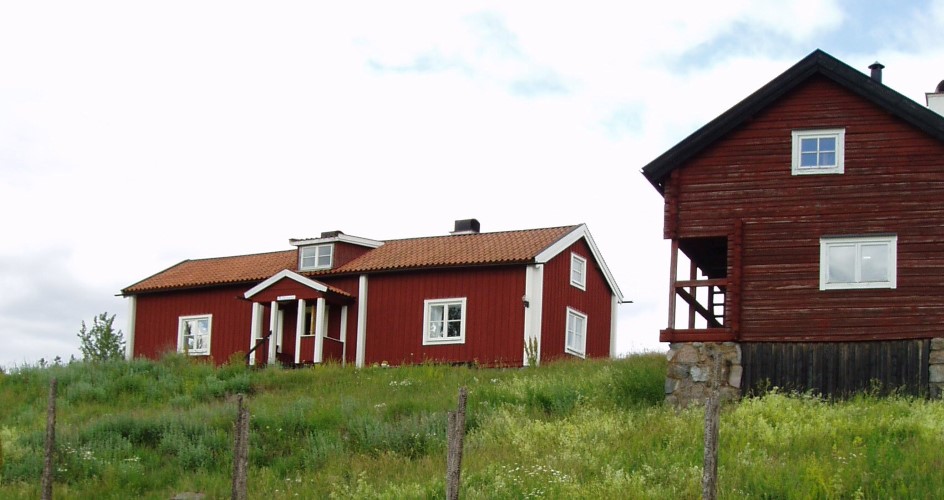 Foto:
Stiftelsen Tyrestaskogen
Tyresta National Park and nature reserve is managed by Stiftelsen Tyrestaskogen.
The administration of Tyresta is a rather unique form of administration, in that the Swedish state and several municipalities cooperate through a specially established foundation. The Stiftelsen Tyrestaskogen was established in 1993, the same year as the national park, by the Swedish Environmental Protection Agency, the County Administrative Board of Stockholm County, the City of Stockholm and the municipalities of Haninge and Tyresö.
On site, the work is led by a national park manager together with staff in nature conservation, agriculture, nature guidance and finance. The office is housed in Erikssongården, Tyresta village.
Management of the area is mainly financed by the Swedish Environmental Protection Agency, which is also a property owner.