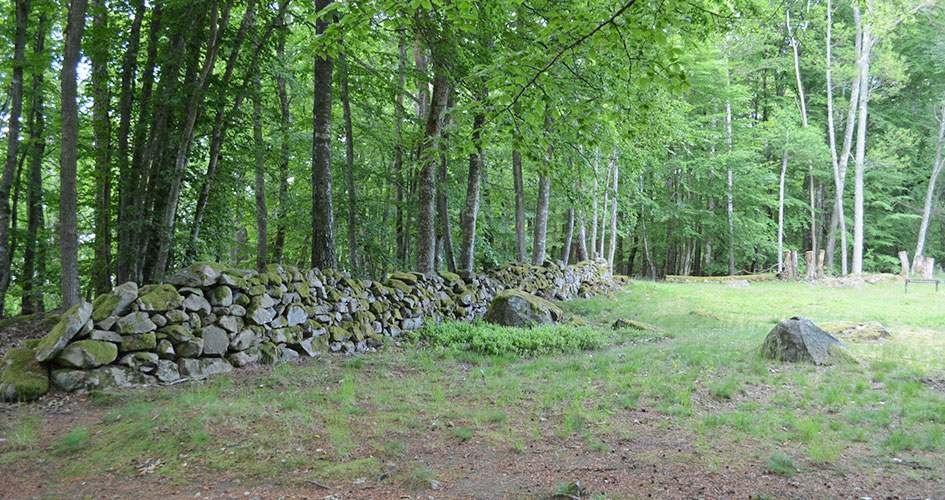 Foto: Ingela Eriksson
History
25 May 2018 saw the opening of Åsnen National Park, Sweden's 30th.
In 2011, the Swedish Environmental Protection Agency and Kronobergs County Administrative Board began working on a project that would culminate in Sweden's thirtieth national park.
Åsnen National Park is home to lots of water, an outstanding world of islands, beautiful beech forests and wetlands. This region represents the unique southern Swedish plains, with its unspoilt and wilderness-like forests and lakes with their rich plant and animal life.