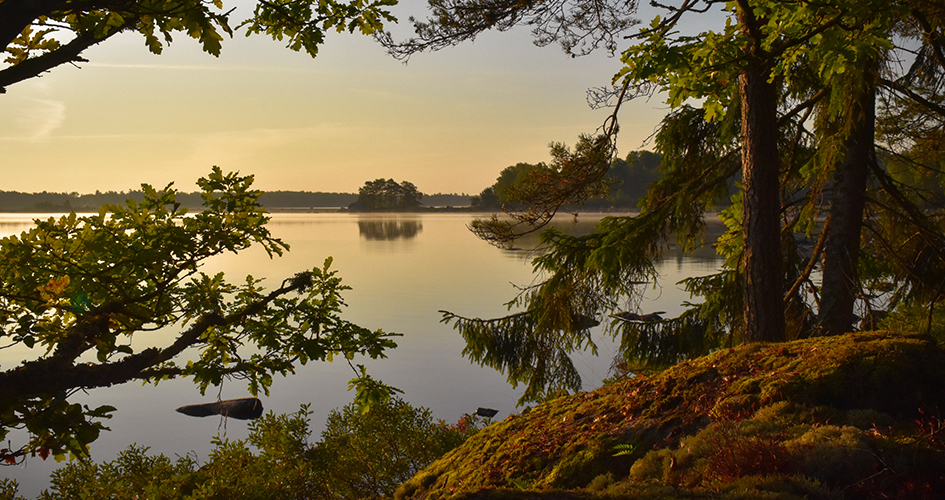 Foto: Martin Wargren
Welcome!
Everything you need to know for your visit to Åsnen National Park can be found here. The best times to visit the national park, how to get here, accessibility and local rules.
Åsnen National Park is located in the municipality of Alvesta and Tingsryd, bordering on the municipality of Växjö. There is a main entrance at Sunnabron, and another entrance at Trollberget on the west side of the lake.
All visitors should have the opportunity to experience the national park one way or another, so entrances and trails that can be accessed by wheelchair and buggy users are provided here.