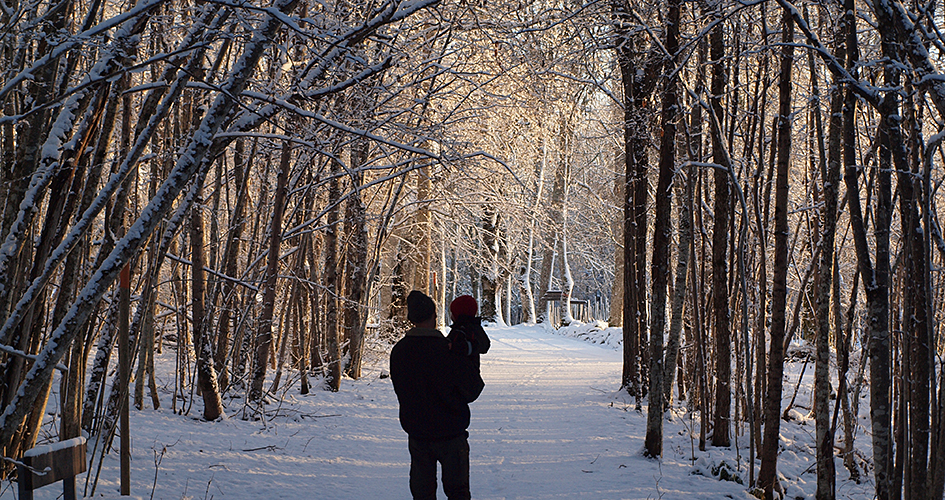 Clothing and equipment
To visit the flowering meadows and their rest areas, you can come in regular shoes.
Remember to stay on the paths and keep off the meadow before the grass is mowed. If you want to venture out into the forest, a pair of heavier shoes is preferable. The paths are both rocky and steep in places, and depending on the season, they can sometimes also be wet and slippery. In winter only the road that goes through the park is ploughed.