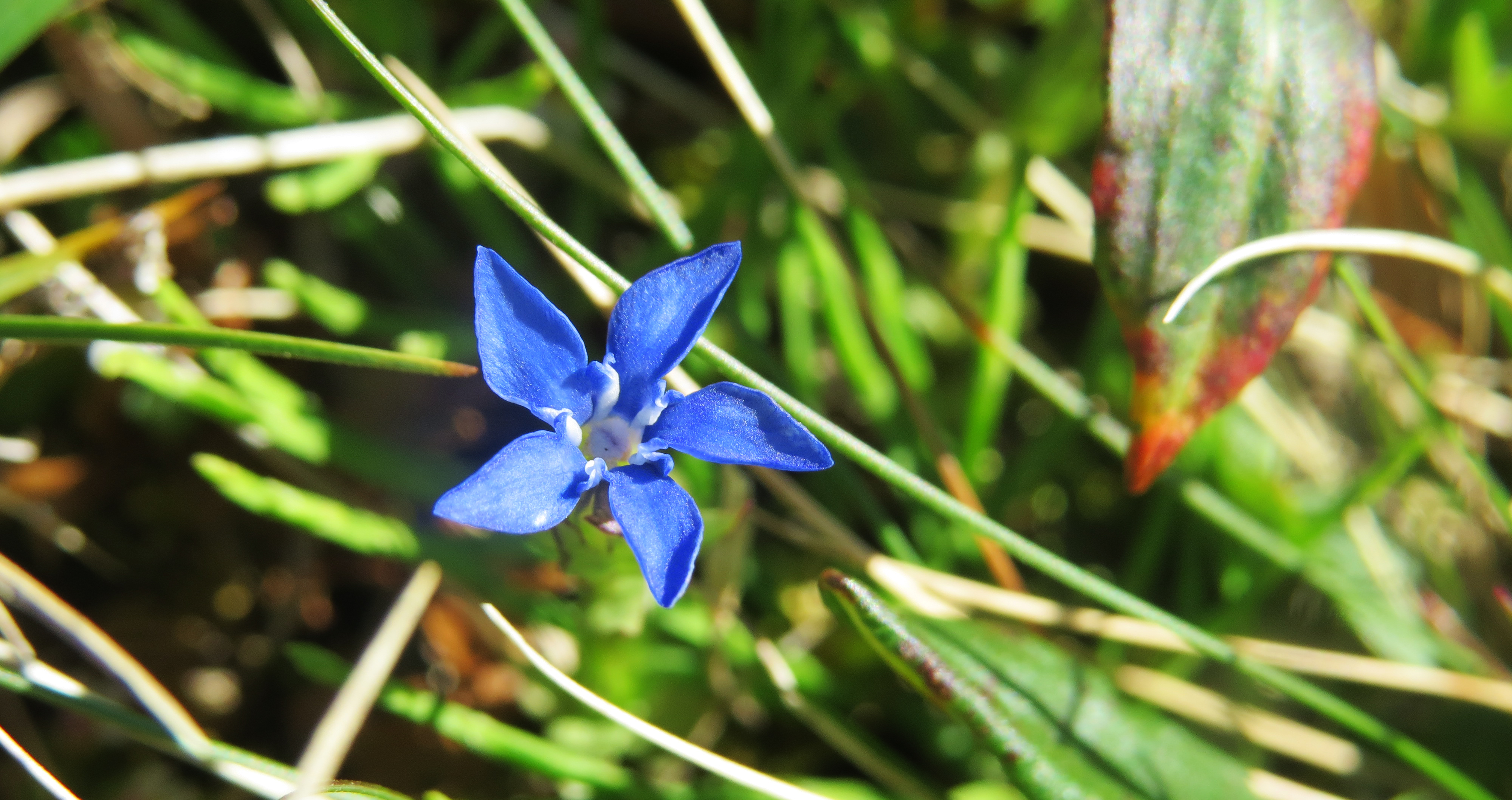 Foto: Laponiatjuottjudus
Plant life
This is a Swedish paradise for alpine flowers. Around the large lakes, the unique flora attracted botanists as early as the 17th century.
The lime-rich bedrock combined with the grazing of reindeer have created proper growing conditions for many and unusual species. Among the plants growing here are mountain avens, glacier crowfoot and Lapland rosebay.
Medicinal plants
Many of the plants have been used as medicine and food by the people who live here. For example, "juobmu", or sorrel, has been gathered and boiled as a vitamin C additive to food. It is gathered early in the summer and can then be stored over the winter. Previously it was mixed with milk and stored in cold springs.