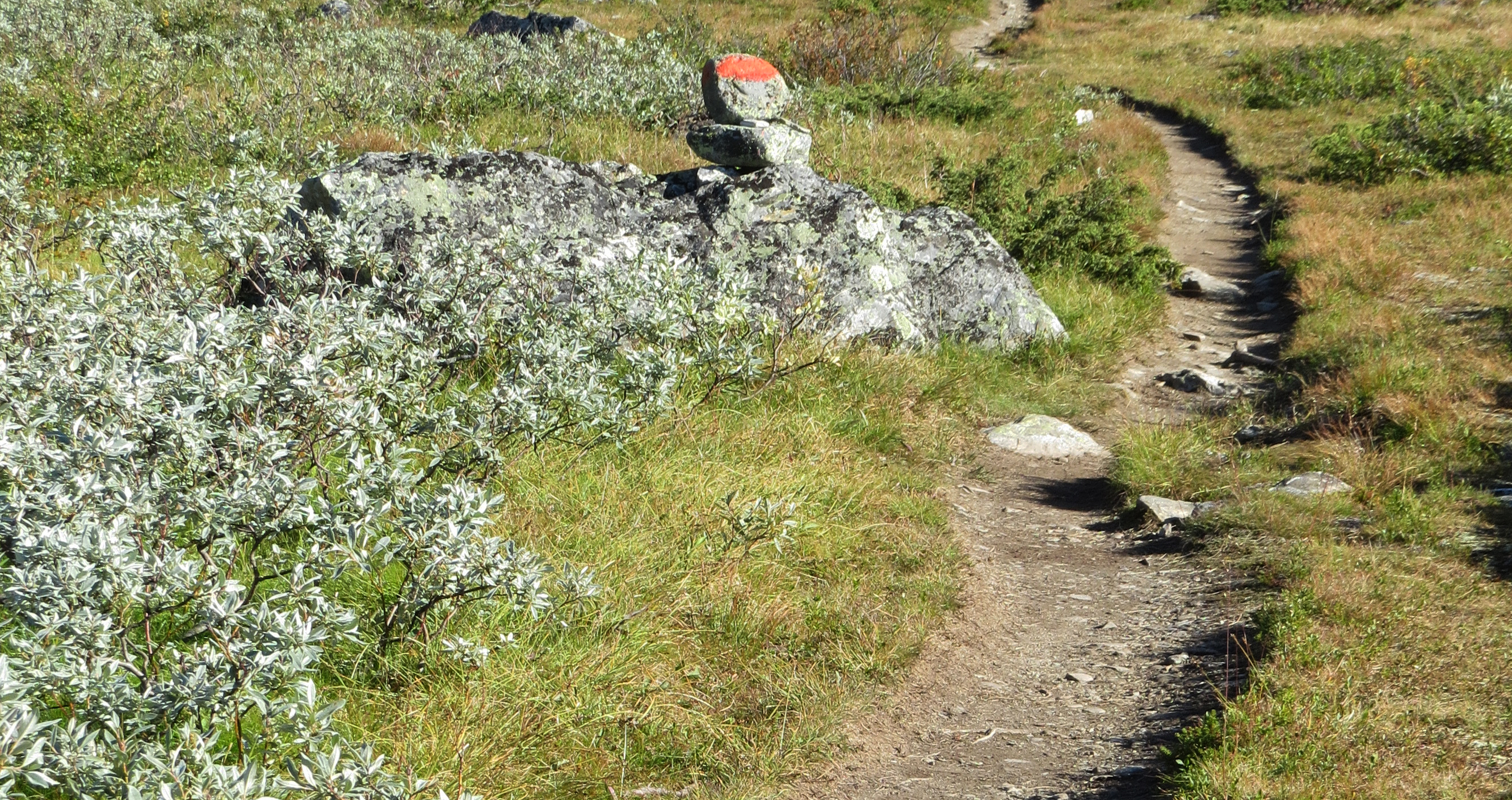 Foto: Laponiatjuottjudus
Accessibility
Sarek is one of Sweden's most inaccessible national parks for anyone who cannot hike or ski in on their own.
There are no roads leading up to the national park.
The Laponia entrance
Visitors can also visit the Laponia entrance in Huhttán/Kvikkjokk, which has information about the Sarek and Padjelanta/Badjelánnda national parks.
At all information sites there will be links to digital media guides.