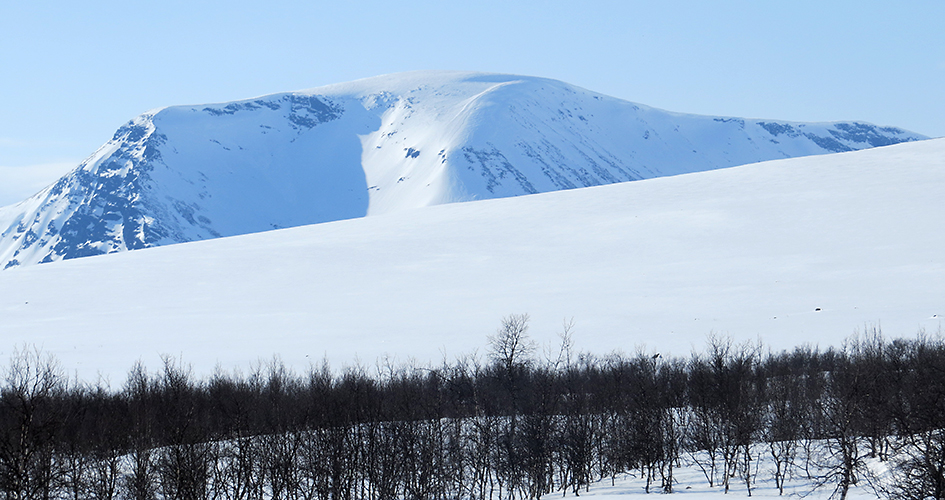 Foto: Laponiatjuottjudus
Safety and rules
The purpose of the regulations is to protect the valuable nature in the Sarek National Park.
On the county administratie board's website you can find information if you wish to apply for an exemption or permit.
Weather and safety
The weather in the mountains can behave irreversibly. Therefore, plan your stay well in advance. And leave the roadmap for your mountain trip.
On the Fjällsäkerhetsrådets website you will find information about current weather and equipment tips.
Keep in mind that mobile phone coverage is poor in the mountains. Assume it is not possible to call.