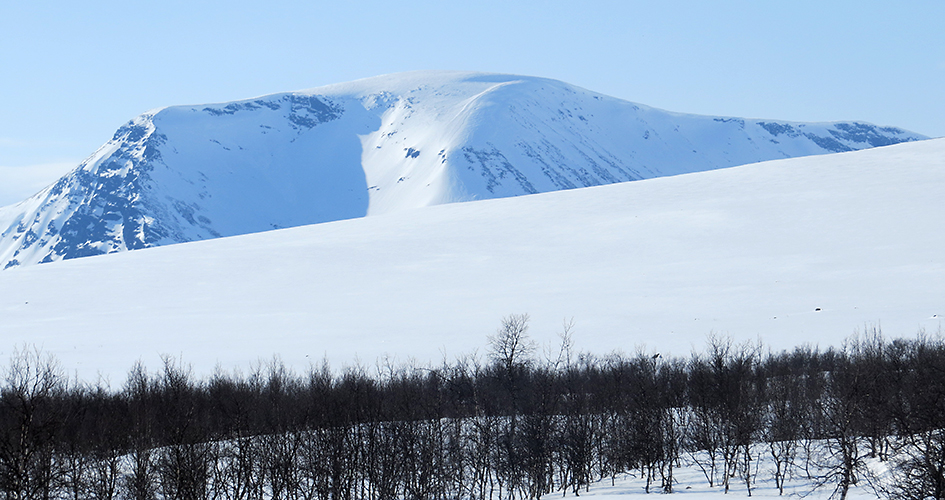 Safety and rules
The purpose of the regulations is to protect the valuable nature in the Sarek National Park.
As a visitor you may:
gather berries and mushrooms
build a fire with dry branches and twigs or arrange shelter for yourself when you are hiking
pitch a tent on the same site for one day
bring leashed dogs into the entire national park during the first months of the year (January 1–April 30)
...but you may not:
intentionally disturb grazing reindeer or interfere with the gathering and driving of reindeer
litter
damage or remove land, rocks and plants, aside from berries and edible mushrooms
gather eggs and trap, damage or kill wildlife
hunt and fish if this is not expressly permitted by the regulations
bicycle or operate boats and motorised all-terrain vehicles except in limited areas and at certain times
ride horses and bring a dog with you except in limited areas and at certain times.
On the Laponia website you can find out what is involved if you wish to apply for an exemption or permit.
Reindeer husbandry rights
The Sami people's right to make use of land and water for themselves and their animals, apply throughout the Laponia World Heritage Site, that is:
Sarek
Muddus/Muttos
Padjelanta/Badjelánnda
and Stora Sjöfallet/Stuor Muorkke national park
as well as the Stubbá and Sjávnja nature reserves.
Weather and safety
The weather in the mountains can behave irreversibly. Therefore, plan your stay well in advance. And leave the roadmap for your mountain trip.
On the Fjällsäkerhetsrådets website you will find information about current weather and equipment tips.

Keep in mind that mobile phone coverage is poor in the mountains. Assume it is not possible to call.