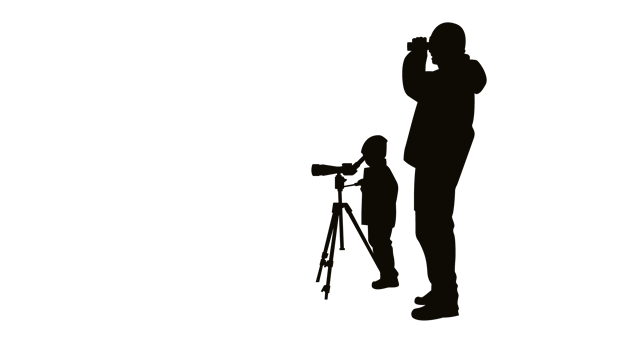 Foto: Naturvårdsverket
Birdwatching
The early summer is the best time of year for birdlife. Angsjö, Ansjöbäcken, Björkbäcken and the wetland areas often make excellent birdwatching sites.
About the activity
If you keep your eyes and ears open, you stand a good chance of seeing birds like the wood grouse and Siberian jay. Every now and then, you might also be able to catch a glimpse of mixed flocks of birds foraging for insects, willow tits and maybe even the European crested tit.
Large woodpeckers are common, and occasionally you can spot black woodpeckers, the Eurasian three-toed woodpecker and the grey-headed woodpecker. Bird life around the Angsjö lake is particularly rich as the ice melts and in the early summer.