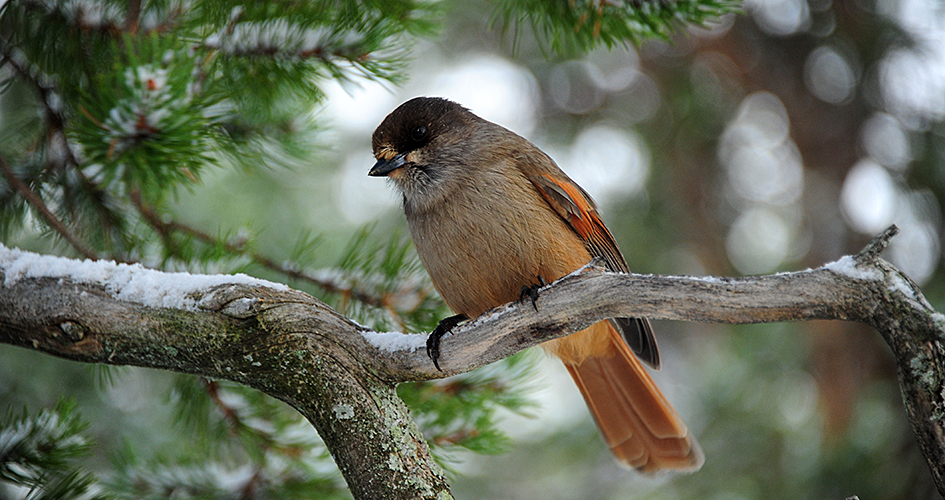 Foto: Sebastian Kirppu
Contact
Here you can find contact information that helps you prepare for your visit in Fulufjället National Park.
Naturum Fulufjället
We answer the phone and e-mails on weekdays during office hours. If we don't answer the phone, call again. We're either in a meeting or helping visitors in naturum.
Manager naturum Sofia Tiger:
On social media
Management
County Administrative board Dalarna:
National park's manager
sofia.stenberg@lansstyrelsen.se
Telefon: 010-2250334
The Swedish Environmental Protection Agency owns the land in the national park:
For information about the Fulufjället national park in Norway:
Internships
You are most welcome to do an internship at naturum Fulufjället. You will then be working both in the visitor centre and out in the National Park. We accept interns from 1 June to 30 September. We do not offer any economic compensation. You have to provide for accommodation and food yourself. Send an e-mail or call naturum Fulufjället.