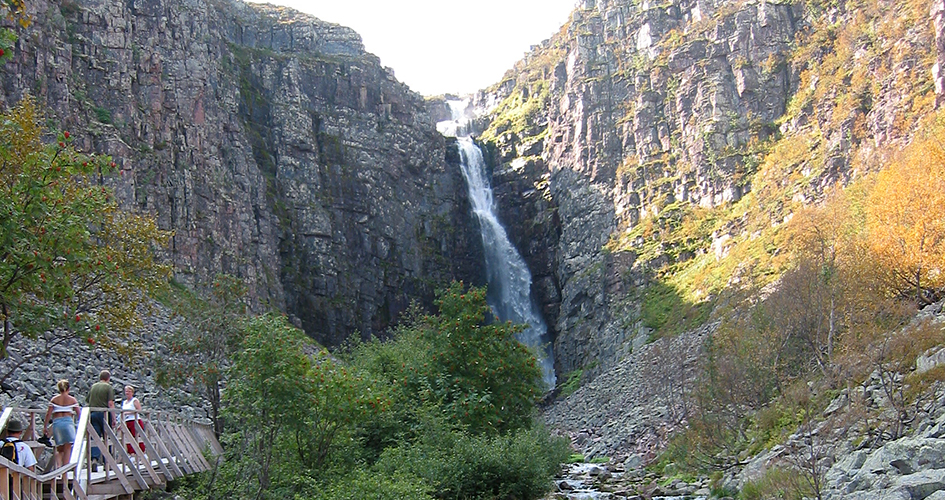 Foto: Fulufjället nationalpark
Current news
Read here to get the latest news
The trail from Njupeskär cabin is closed for the season!
We do NOT recommend you to go down in to the Njupeskär canyon, since there is a great risk of slippery trails, falling ice, rocks and avalanches.
Opening hours at our visitor center, naturum
Is closed for the season, reopens december 27.
Welcome!